BEHF Architects developed a striking high-rise tower for the Vienna skyline
The Erdberger Mais area in the third district is currently one of the largest urban development zones in Vienna. BEHF Architects has been commissioned not only to develop an urban planning concept for the area but also to create a high-quality residential tower. The striking high-rise HELIO Tower, designed as part of the three-tower residential high-rise project THE MARKS, brings together liveliness and accessibility.
The HELIO Tower project has been undertaken by BEHF Architects for many years with great commitment. BEHF was invited, together with two other offices, to take part in the very first cooperative project coordinated by the City of Vienna and develop an urban planning model for the area Franzosengraben – between the South-East tangent of the A23 city motorway and Gasometer. In cooperation with other highly qualified participants and stakeholders, the qualities for this sensitive and challenging location were developed and enhanced in many different phases.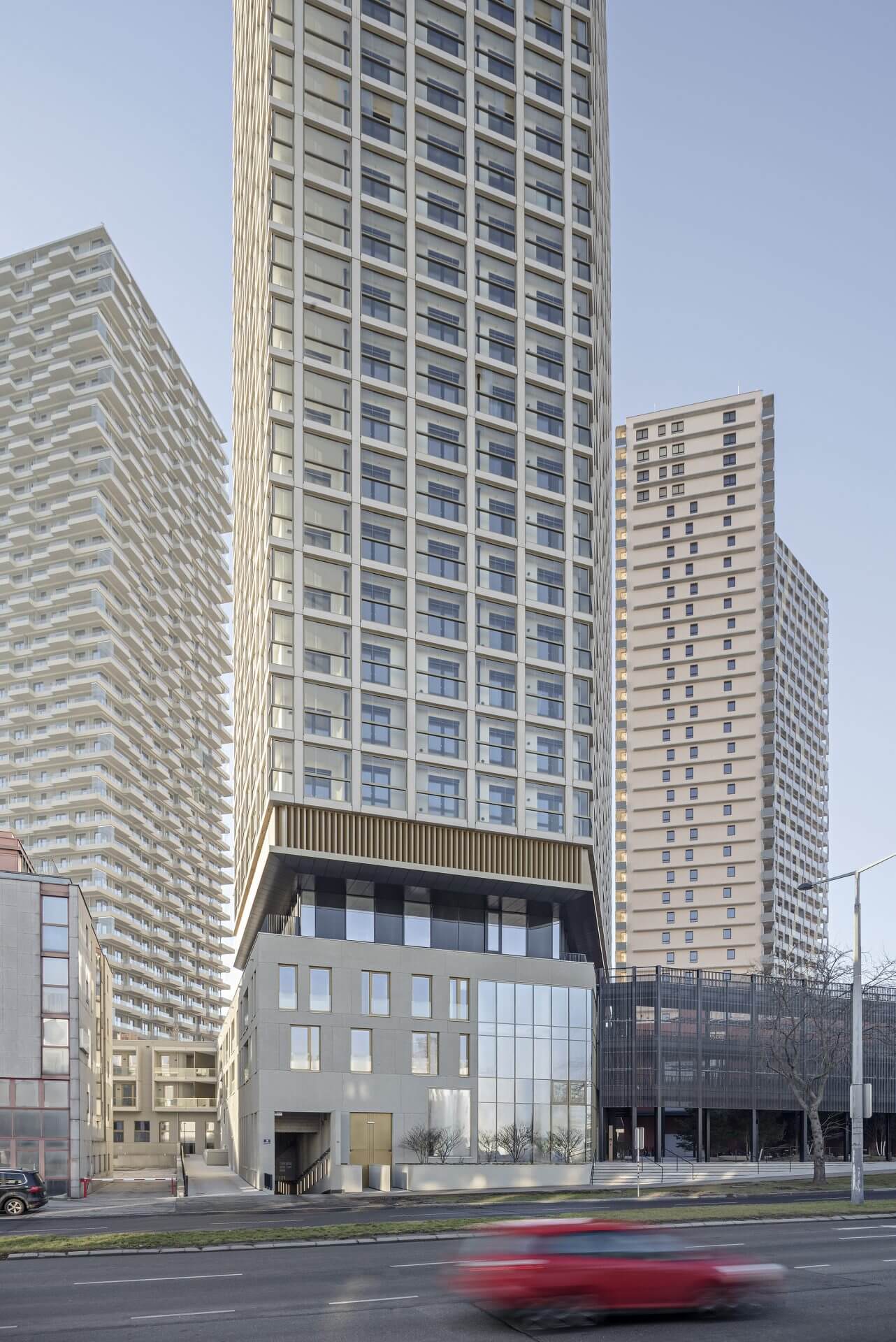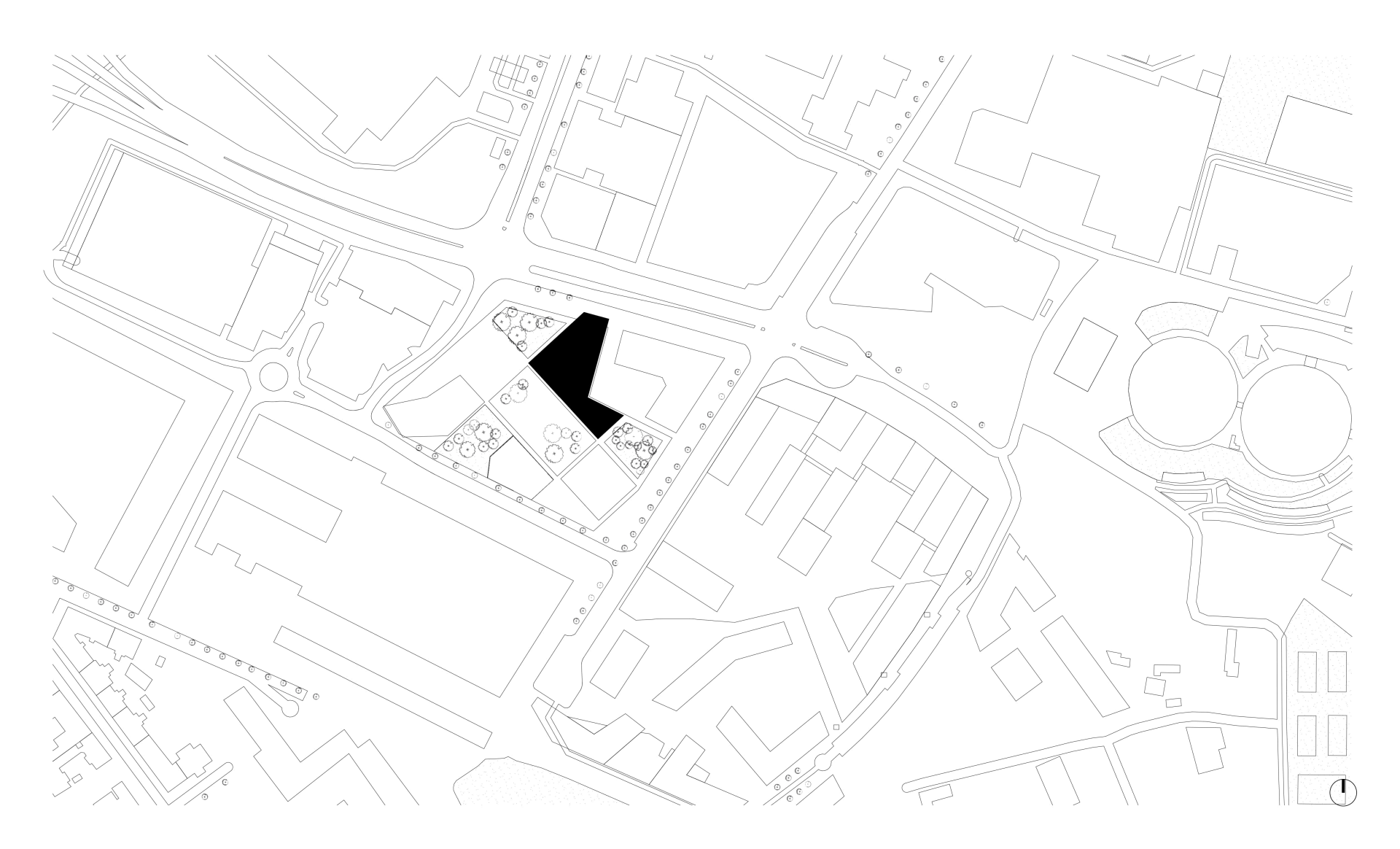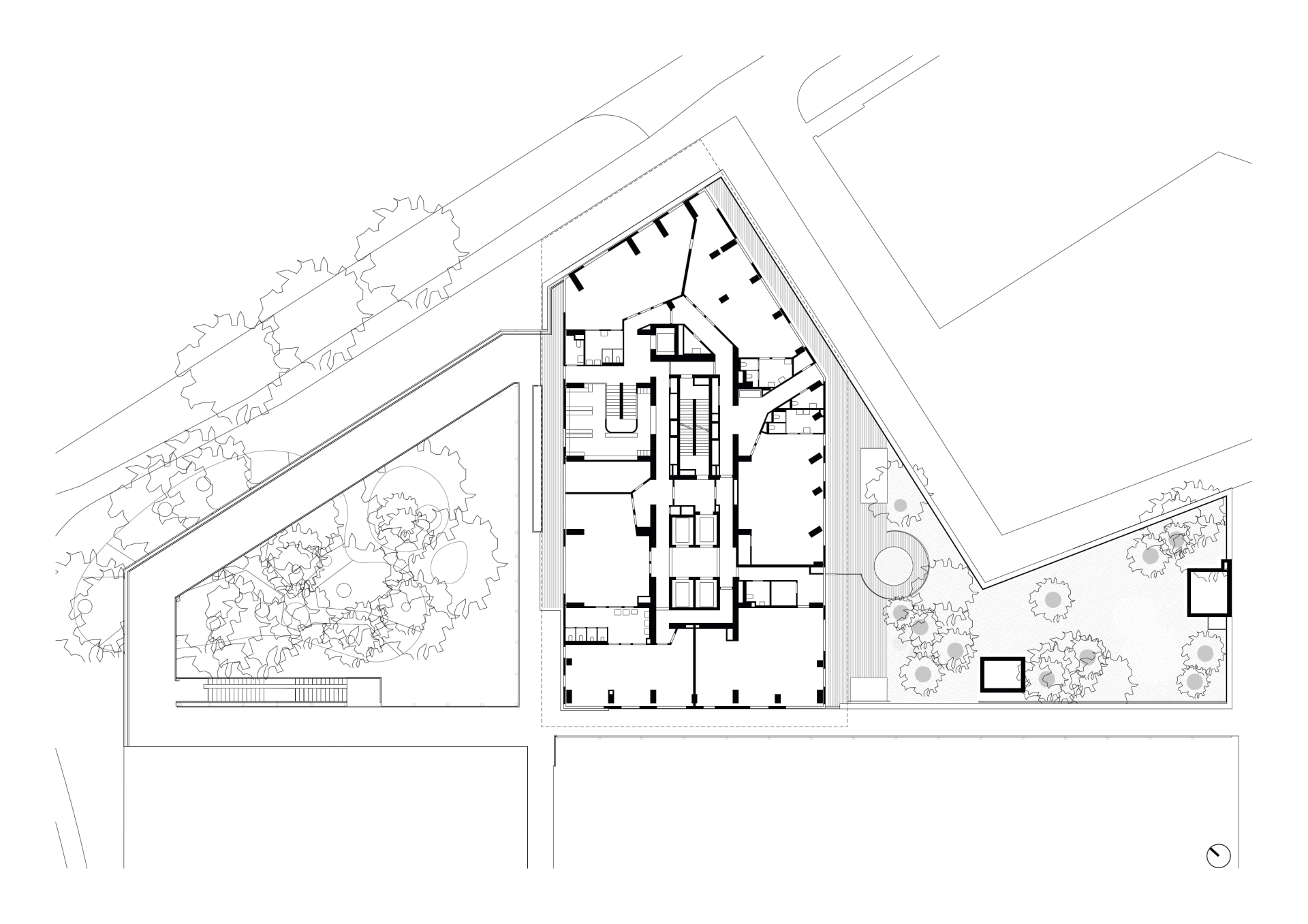 Today, a new vibrant residential quarter with a variety of projects is taking shape at the Erdberger Mais. The attractive three-tower residential high-rise project THE MARKS will be the centre of the new urban district. Residing above Vienna's roofs, the complex is set to transform Vienna's skyline from the air, while offering a lively public square and a series of green spaces including a park on the ground.
With a maximum height of 125 meters the towers form a common, central square towards the inside. The towers rest atop a plinth, which serves as a connective element and provides a dynamic mix of spaces for gatherings, leisure, training and shopping. It also incorporates Austria's largest bicycle rack with a height of 12 meters and a capacity of 2,000 parking spaces. Above the plinth zone, the high-rise blocks of flats feature spacious glazed loggias and balconies, allowing breathtaking panoramic views over the nearby Prater and the Danube Canal towards the St. Stephen's Cathedral and towards the Leitha Mountains to the east.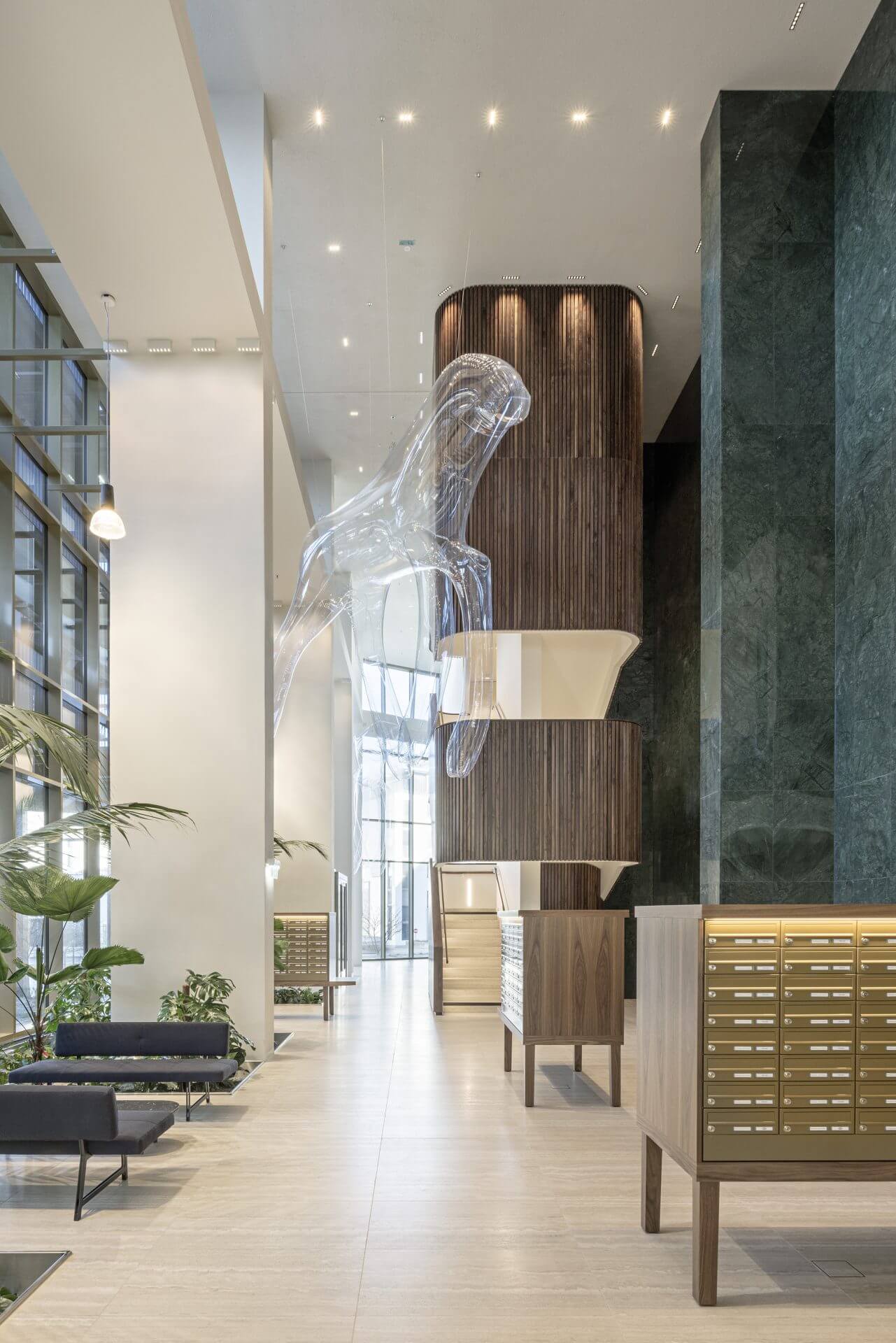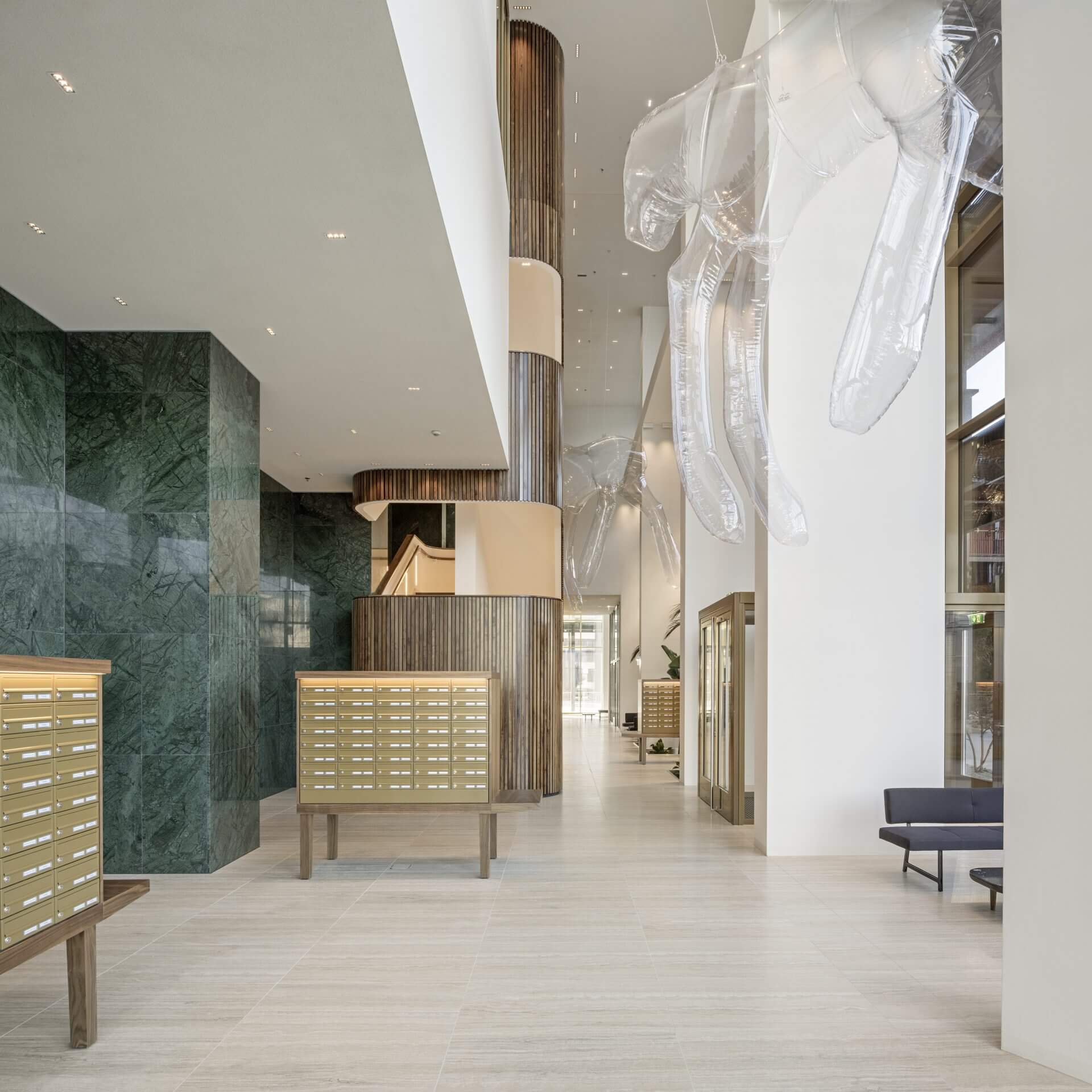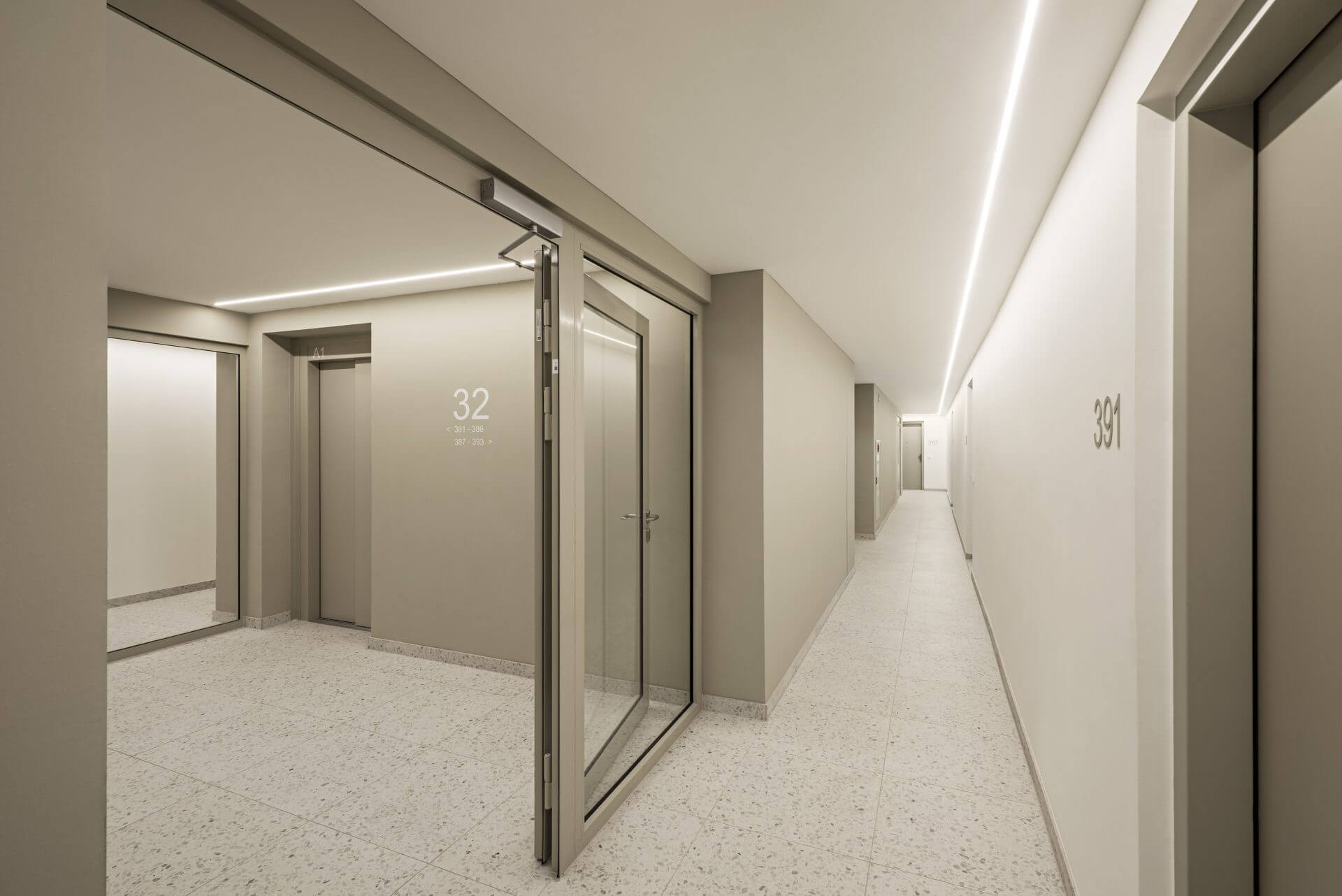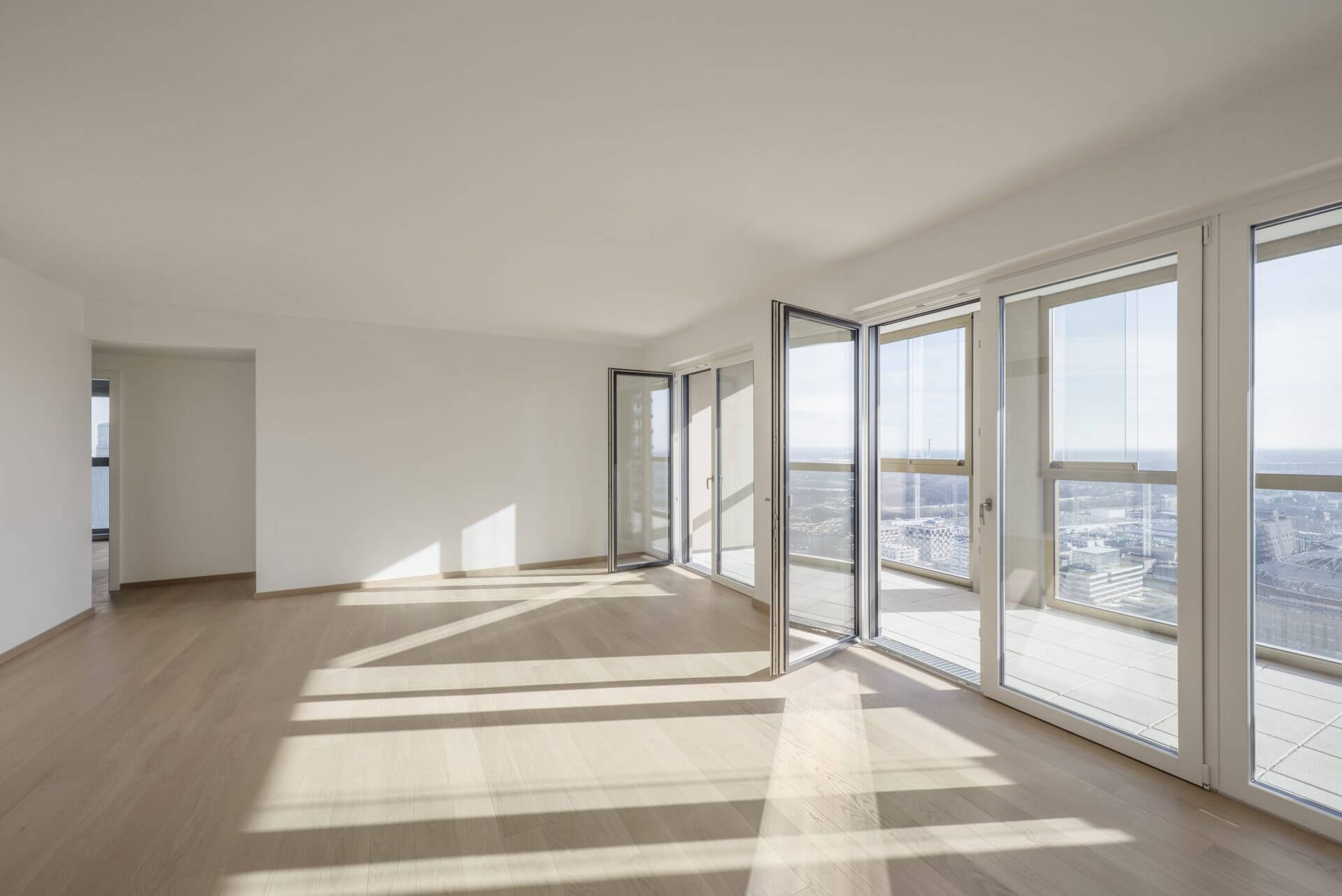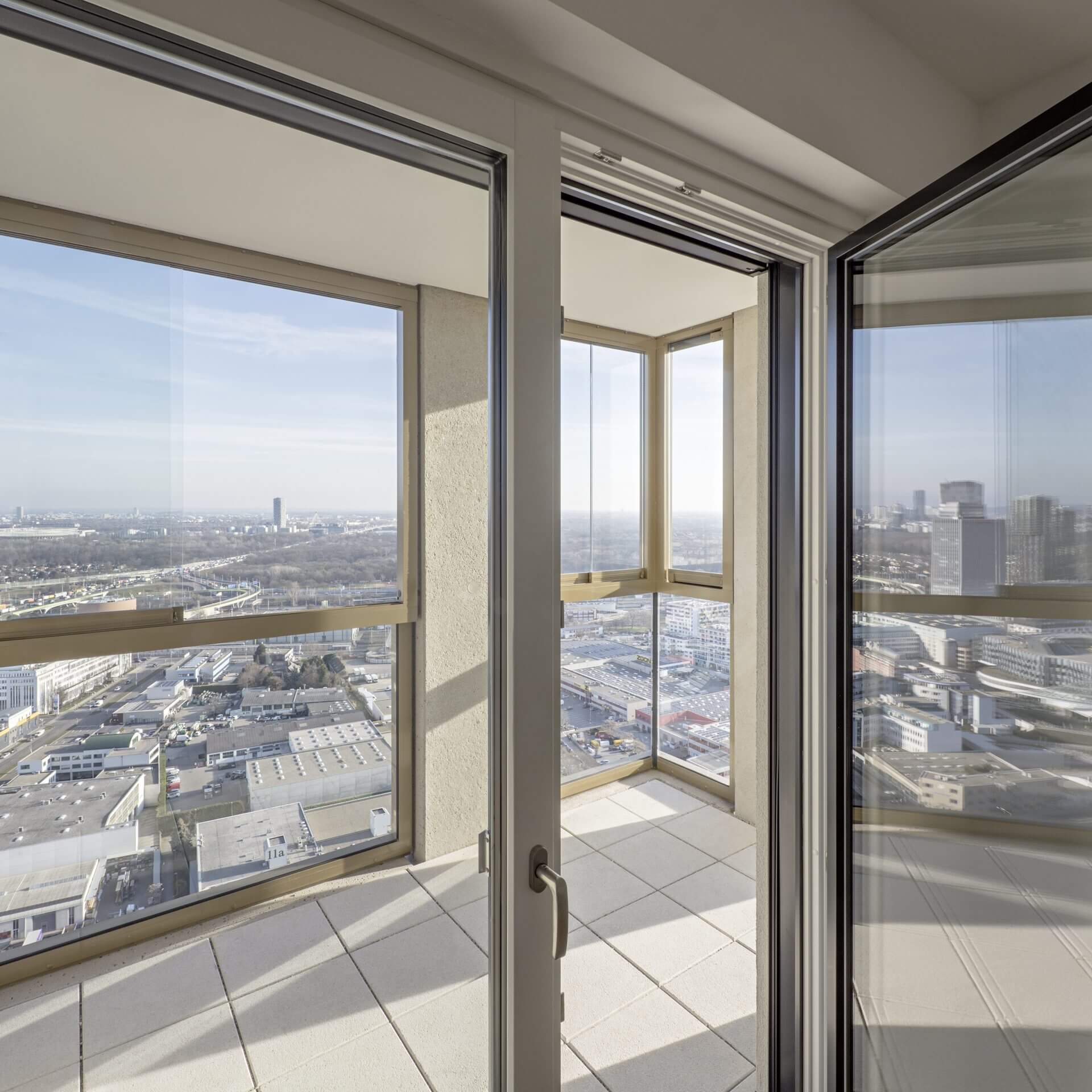 BEHF's HELIO Tower, not by chance inspired by the Greek God of the Sun, will appear as a tall, slender structure wrapped in glass teamed with coloured concrete grid. It will set a strong symbol for new housing and living qualities. With 401 apartments, consisting of one to four rooms, the tower offers a modern and comfortable home that is designed for a diverse range of living concepts and needs, and therefore suitable for every stage in life.
The project received the European Property Award in the category "Residential High-rise Development Austria" already during the construction phase. It is also nominated for the Callwey-Award "Beste Wohnbauten des Jahres 2023".