The well established company Neue Wiener Werkstätte displays its diversity of skills in the art of refined furnishings in its newly remodeled 500 square metres store. The architects have created the concept of a 'building in a building' by combining high-quality craftsmanship with contemporary design through the use of exclusive furnishings in the tradition of its historic predecessor, the Wiener Werkstätte. The core elements consist of a ceiling-height yellow coloured 'inhabited wall' dividing the entire floor into inner and outer spaces – into apparently private and public spaces. Several spatial arrangements on one side of the 'inhabited wall' provide different forms of habitation: from hotel suites to private bedrooms, from kitchens to living room areas.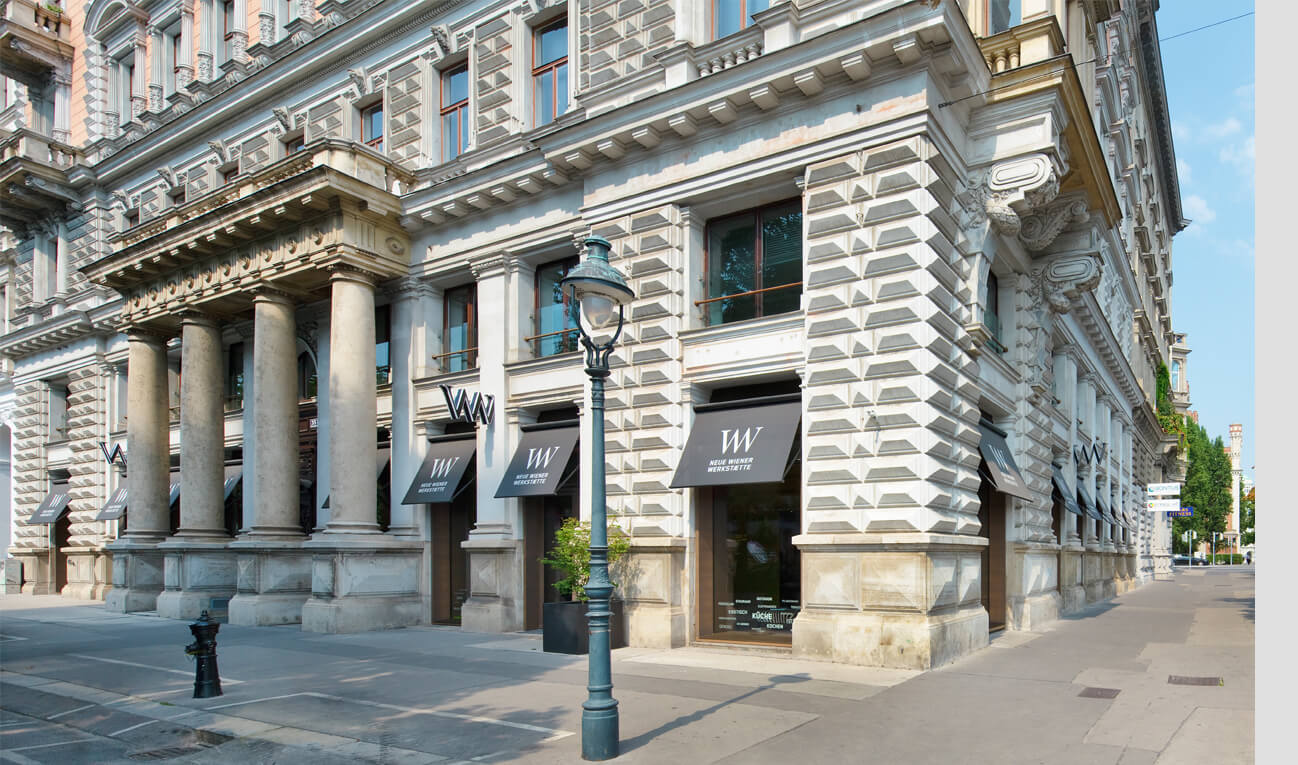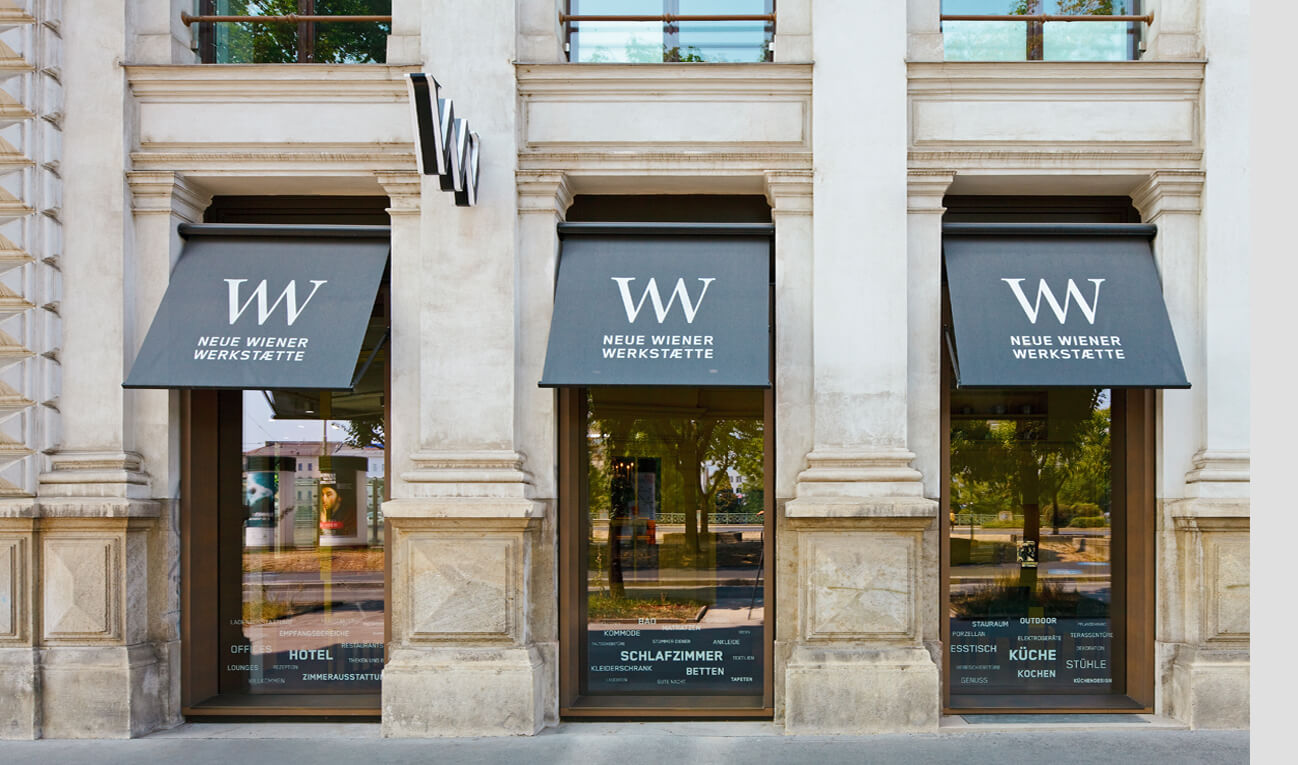 The treatment of the 'inhabited yellow wall' is an evidence of the craftsmanship and its numerous possibilities of configurations: the jagged shaped walls form part of a facade with fenestration, turn into a piece of specialist built-in furniture or cater for individual solutions for discerning customers.
The simultaneous abstraction of these worlds through the fluid transition from the traditional to the modern is reflected in the bright yellow treatment of the walls. The sunny yellow hue, symbol of energy, good fortune and harmony radiates well beyond the store. The visitor, attracted by the contrast to the white historic facade of the building, discovers a store inside that provides space for individual objects, while presenting design classics and modern furniture casually sequenced in a user-friendly setting. Exploring the yellow wall constitutes one of the spatial attractions of the new flagship store, whilst offering a pleasurable discovery of Viennese charm in the design field, eventually taking the visitor to the different live/work zones within the inhabited wall.