Reconstruction and expansion
The largest shopping center in the north of Graz has been extensively reconstructed: BEHF Architects has expanded the center consisting of various buildings adding a big retail park with a size of about 10,000 square metres, and simultaneously optimised the whole complex using state-of-the-art technology. As a result, the shopping agglomeration has received a significant quality boost.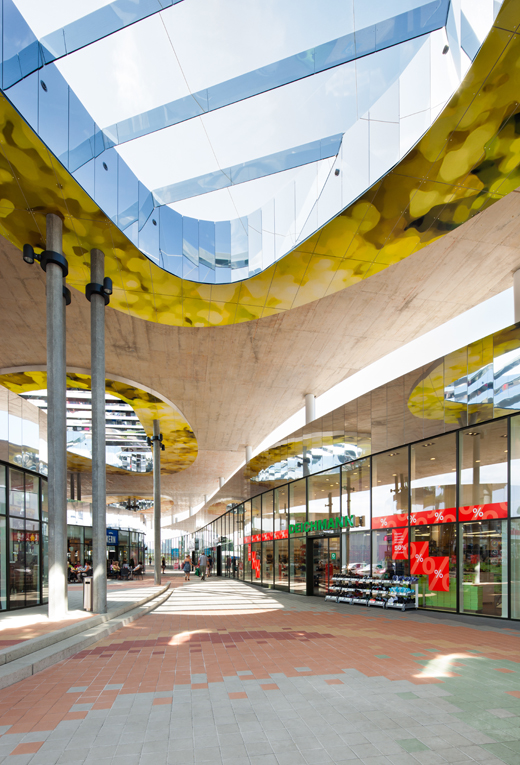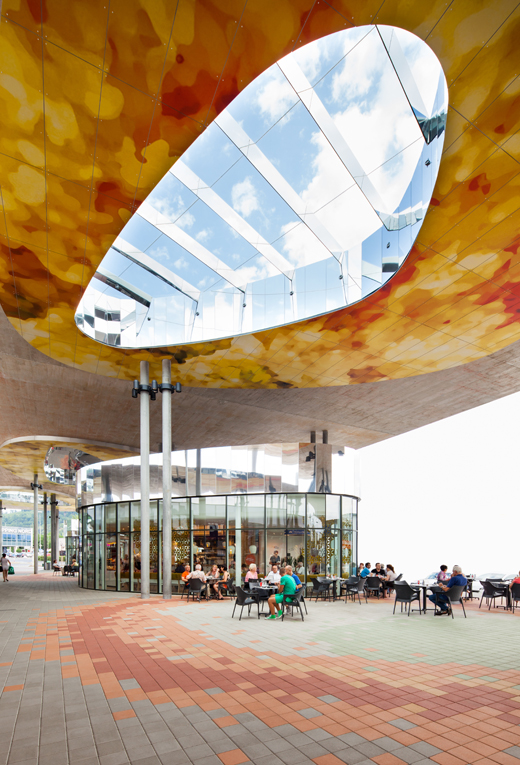 While the originally closed facade of the long main building was replaced by a large glass front, the building's geometry has been simplified in order to place a stronger emphasis on the entrance area. By harmoniously integrating the already existing, frontally situated parking area, visitors now have short, safe ways to the entrance.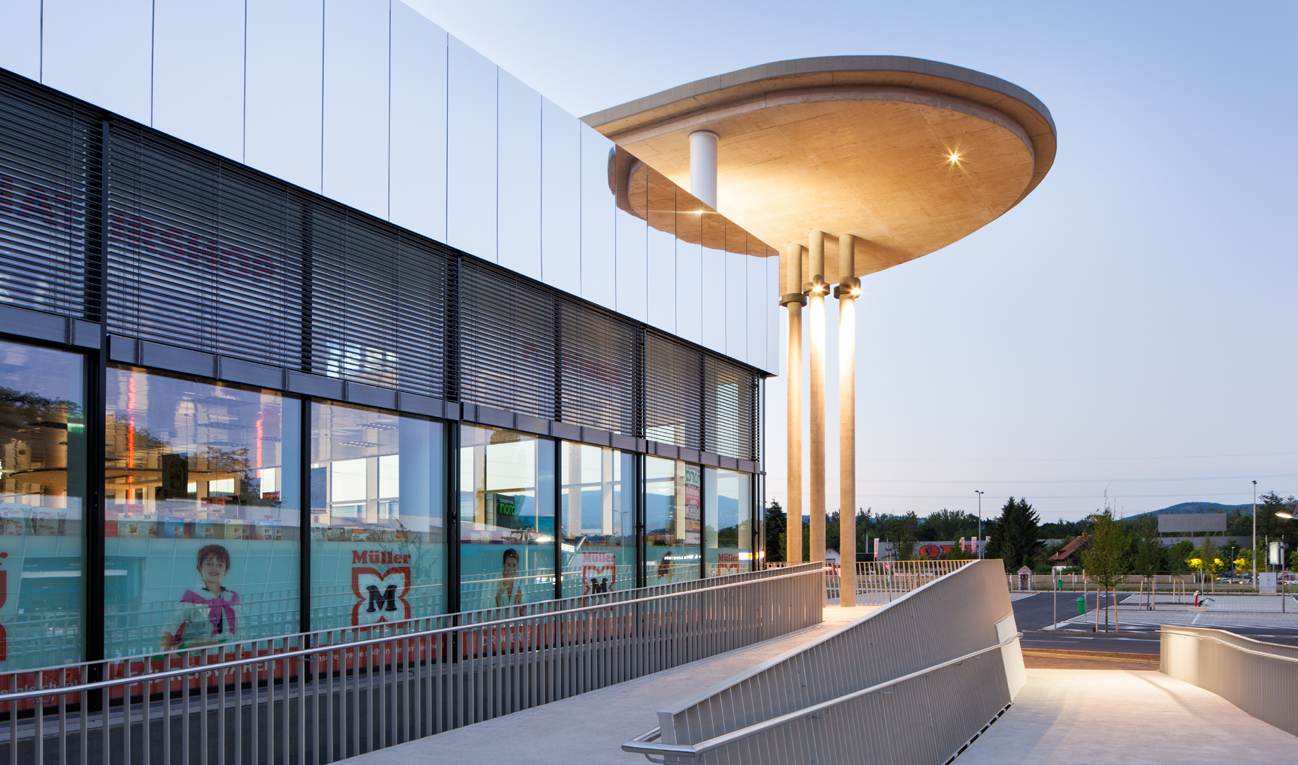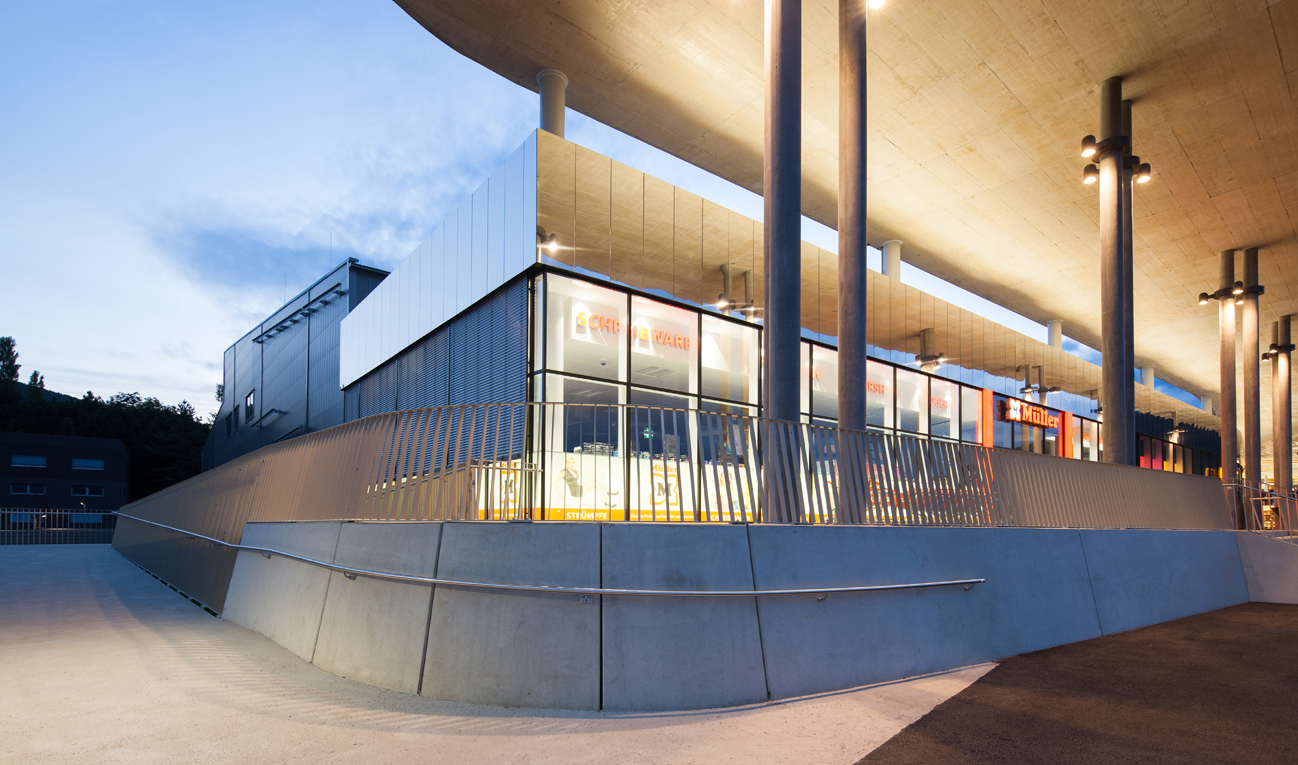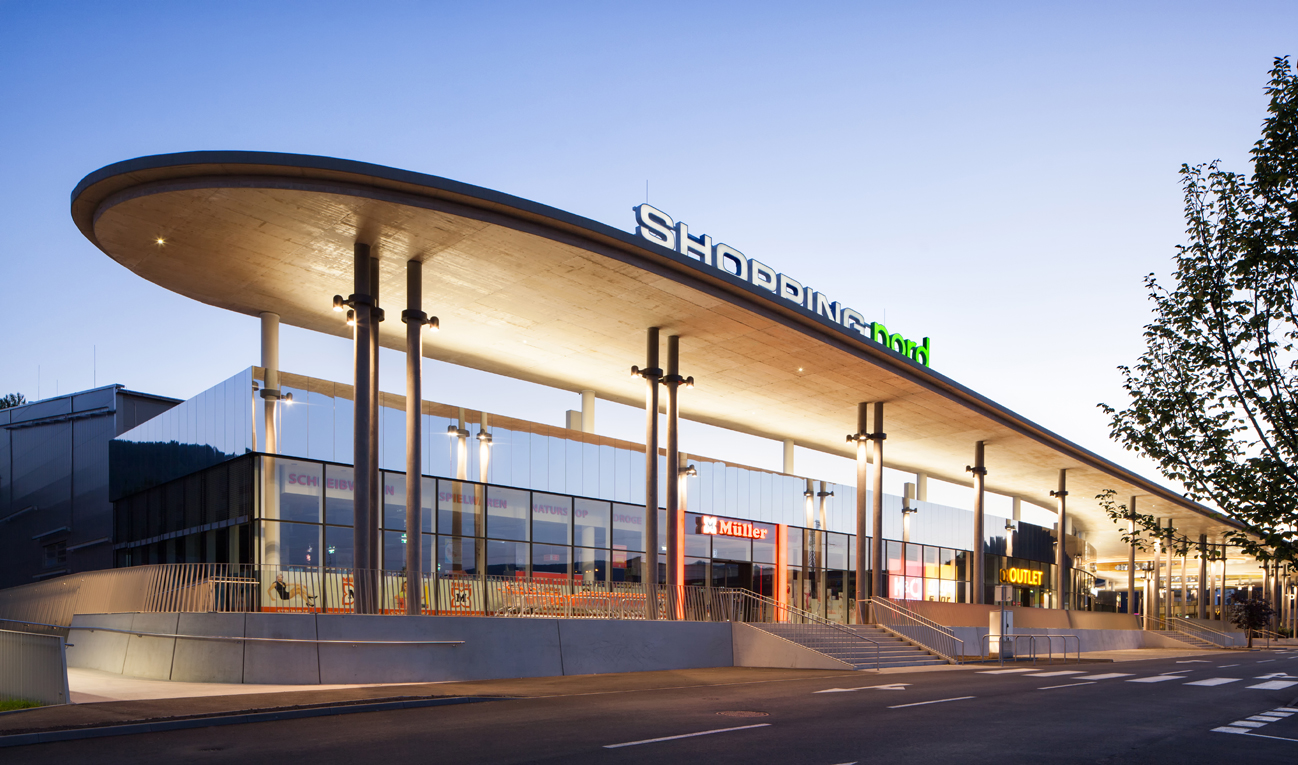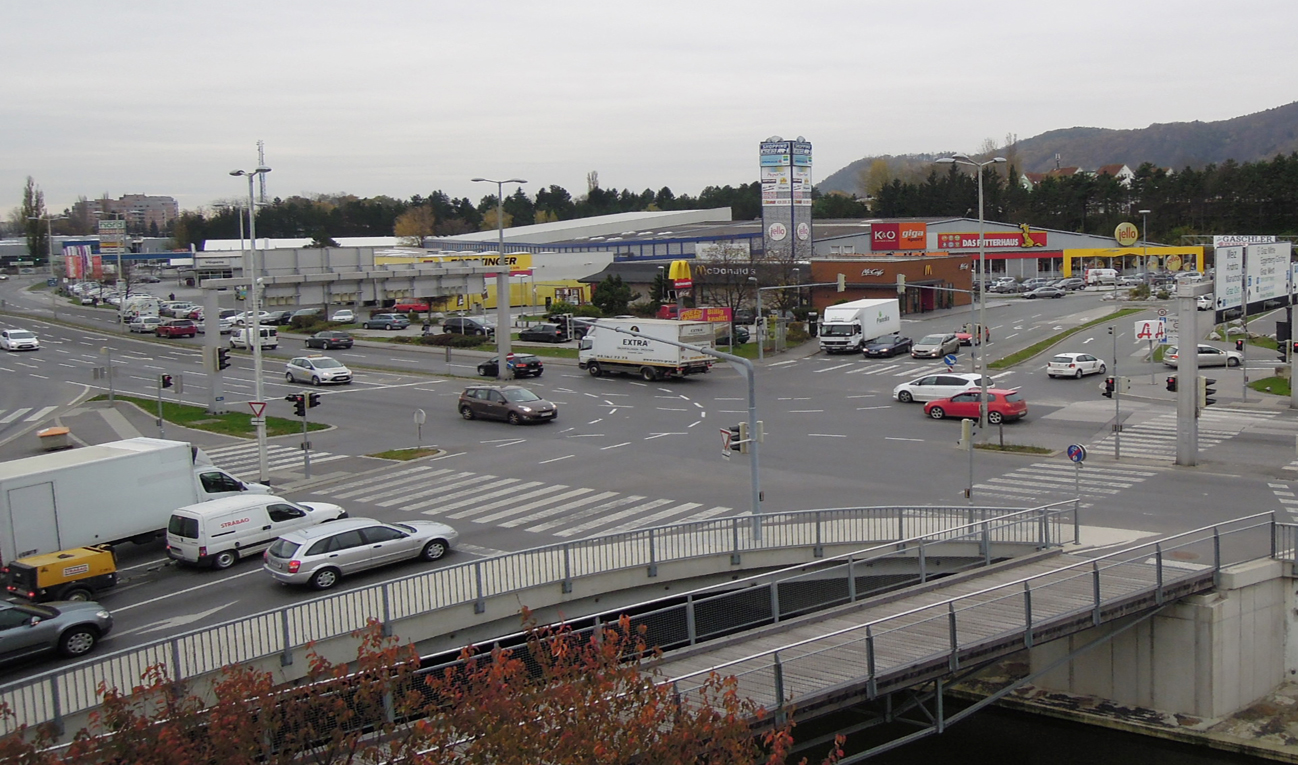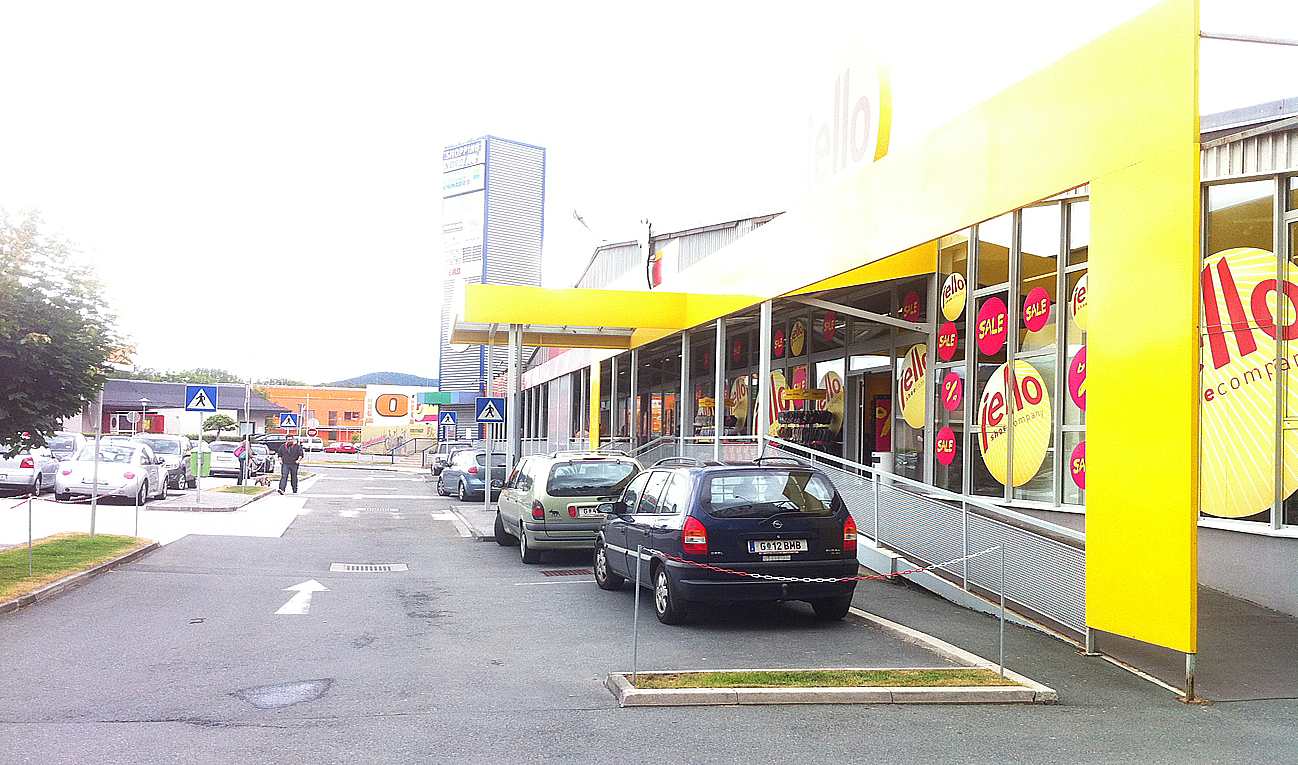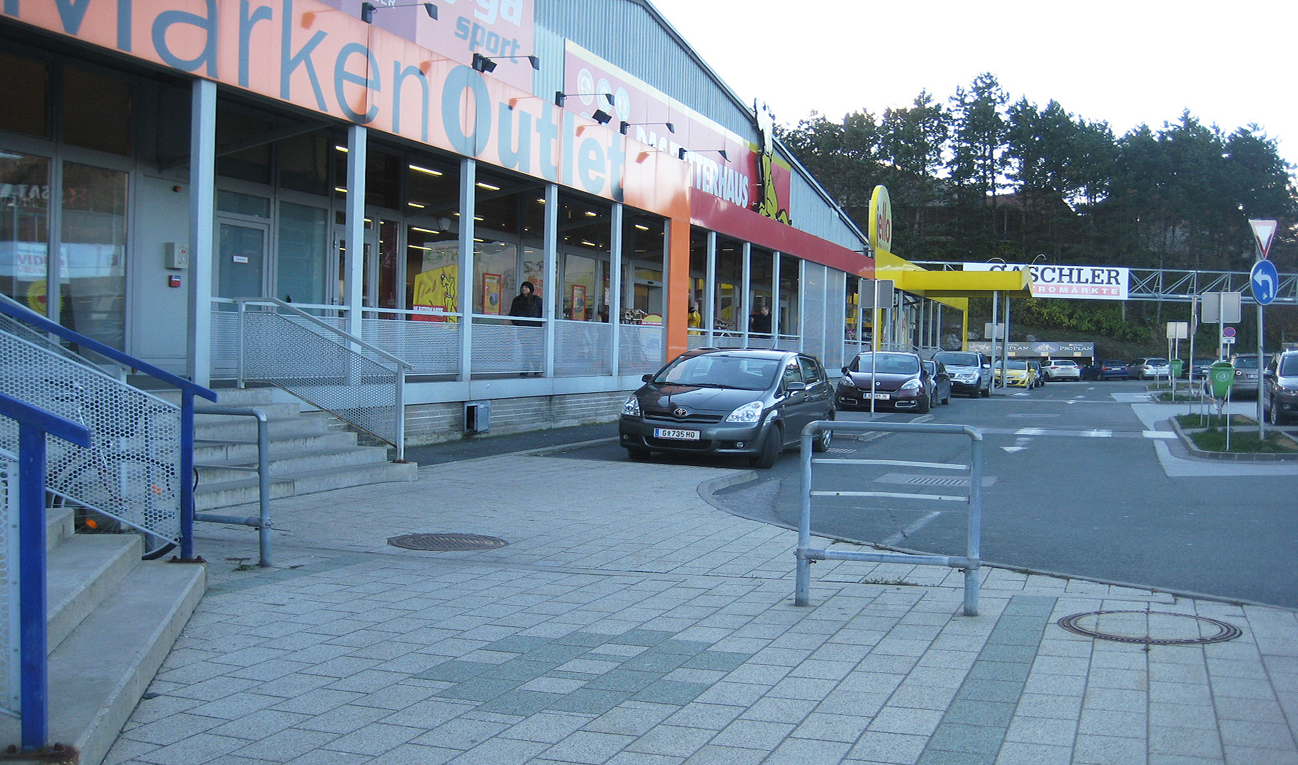 Two pavilions (retail and gastronomy) are connected to the main building by one roof to form a unique structure, a canopy, which is almost 10 meters high. This is built on reinforced concrete stilts, that seem randomly arranged to create a playful and light space. The effect is underlined by a glased, asymmetrical and circular roof opening which allows natural light into the seating areas on the curved and colourful paved promenade.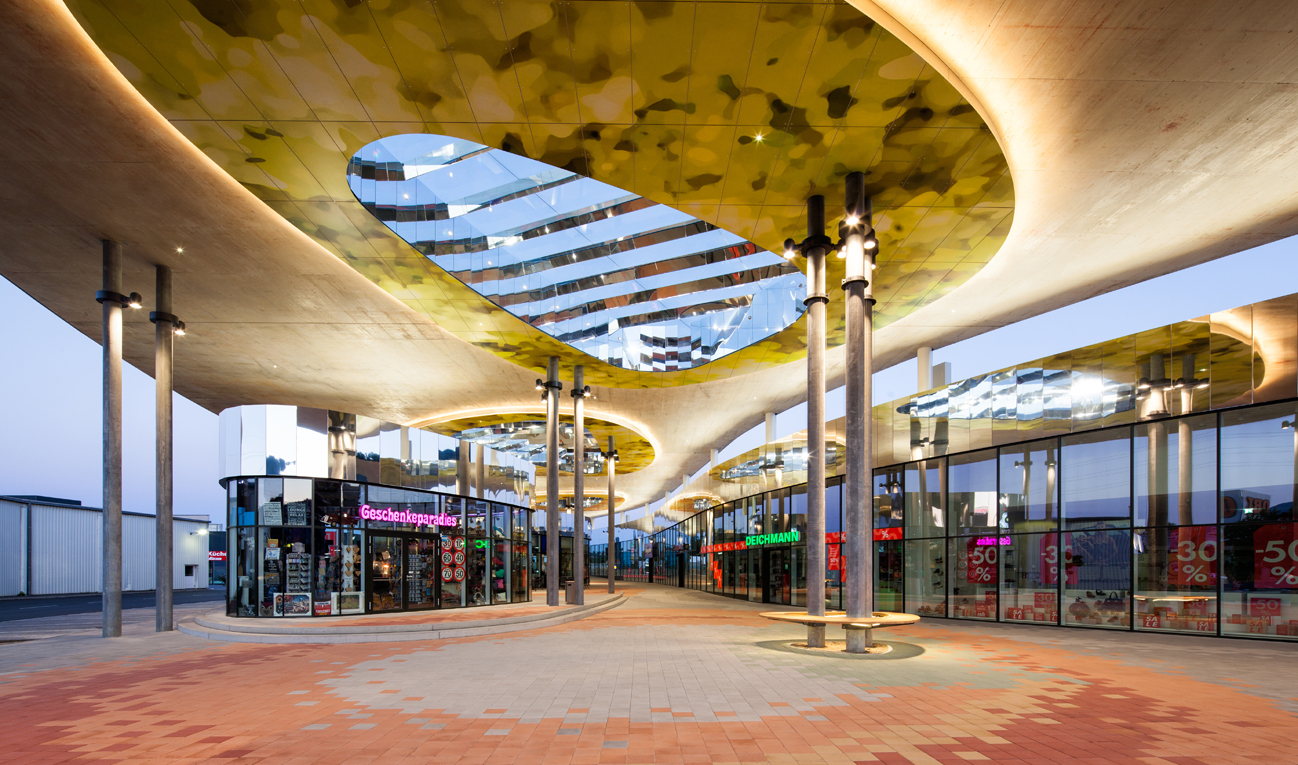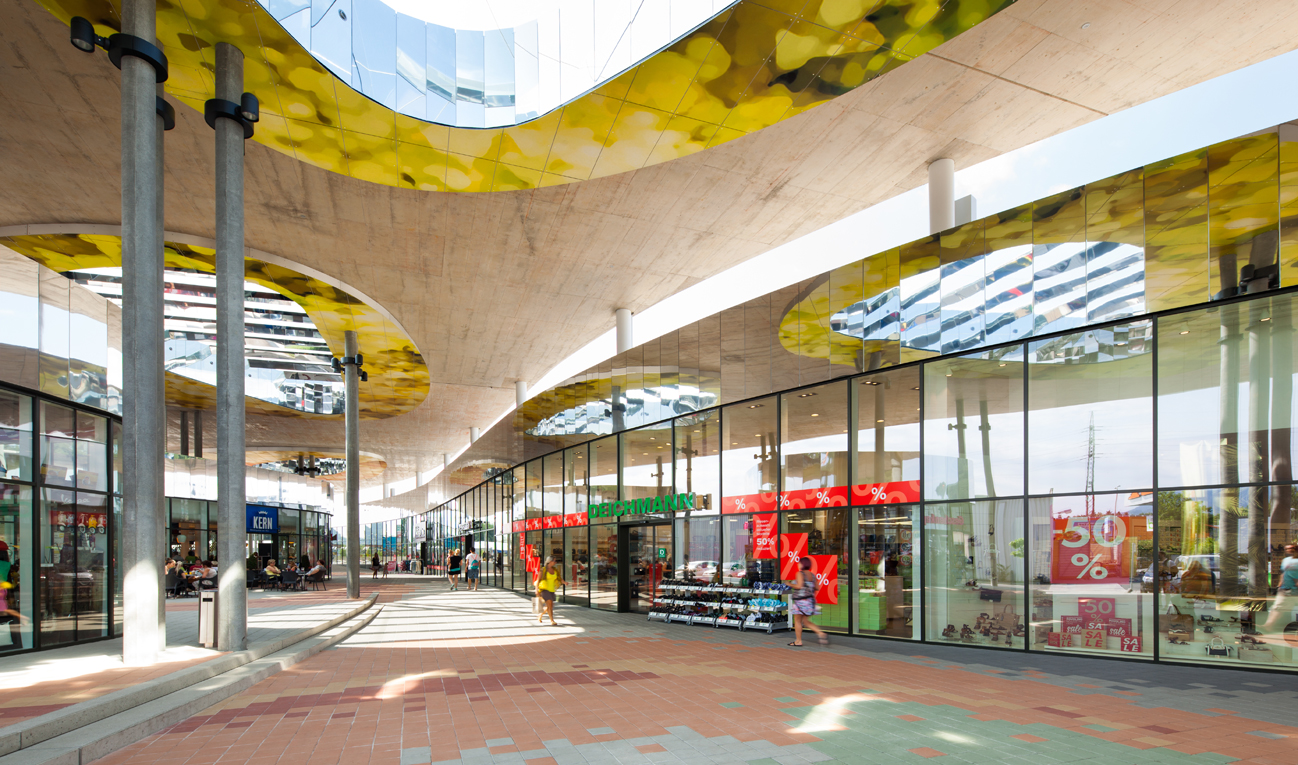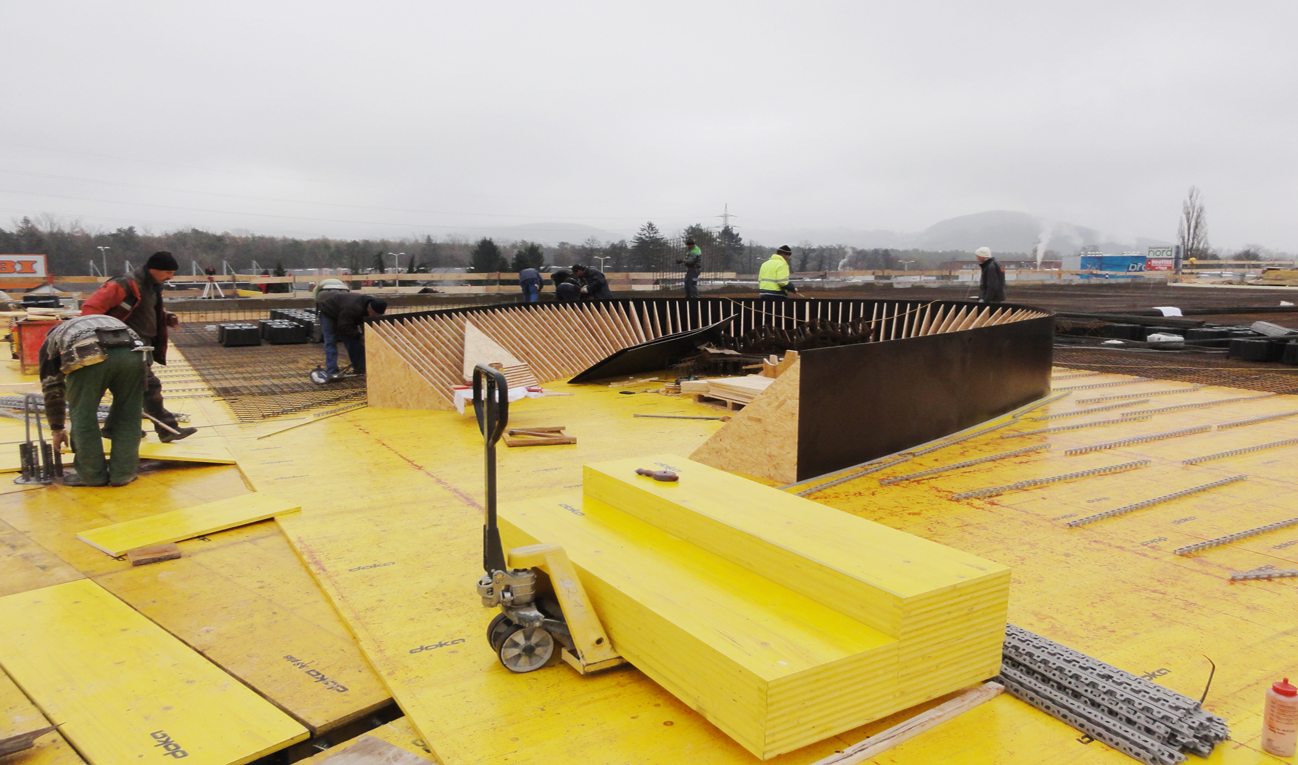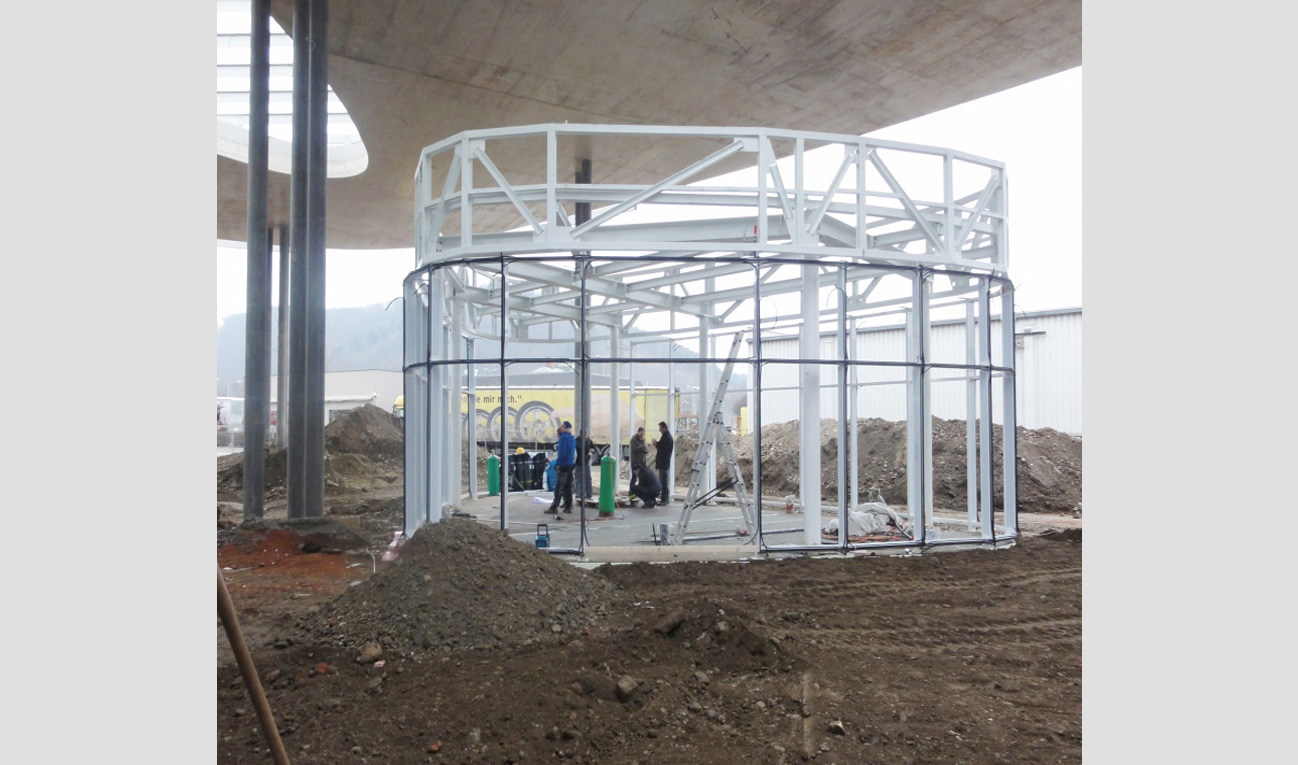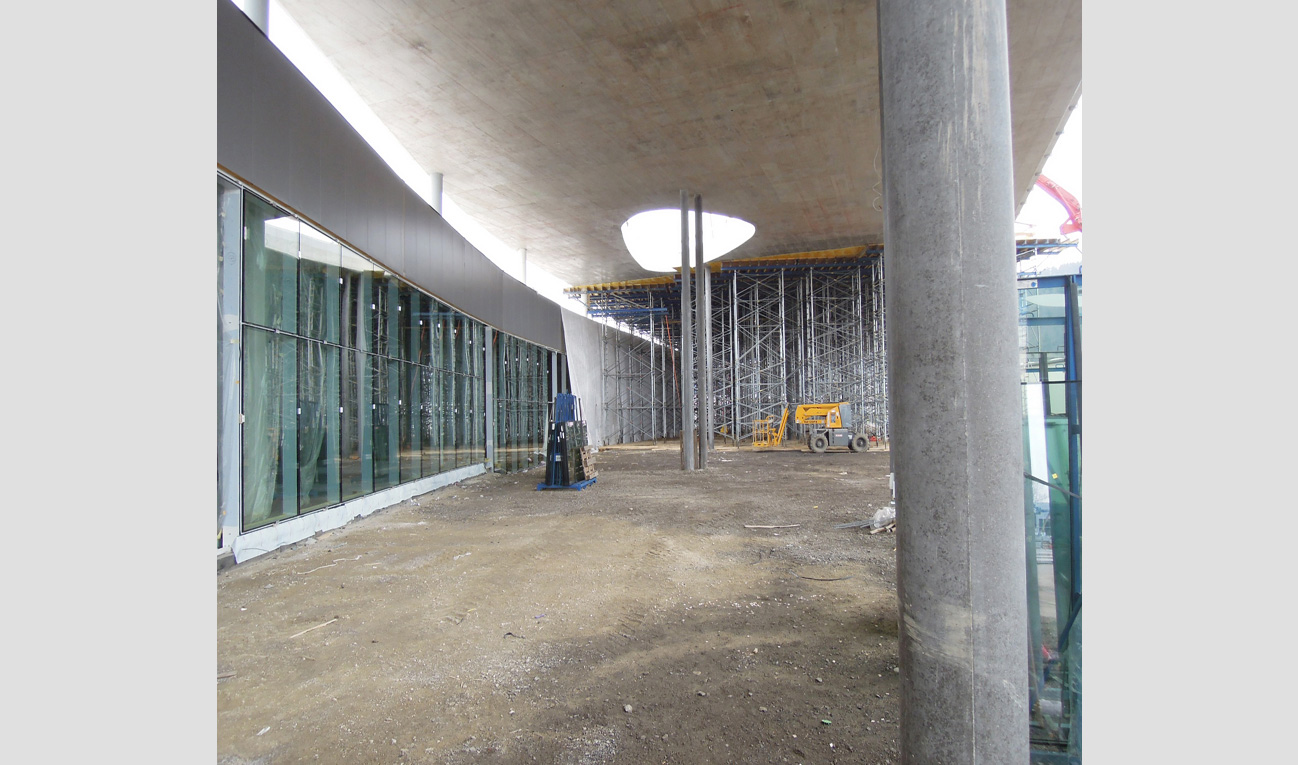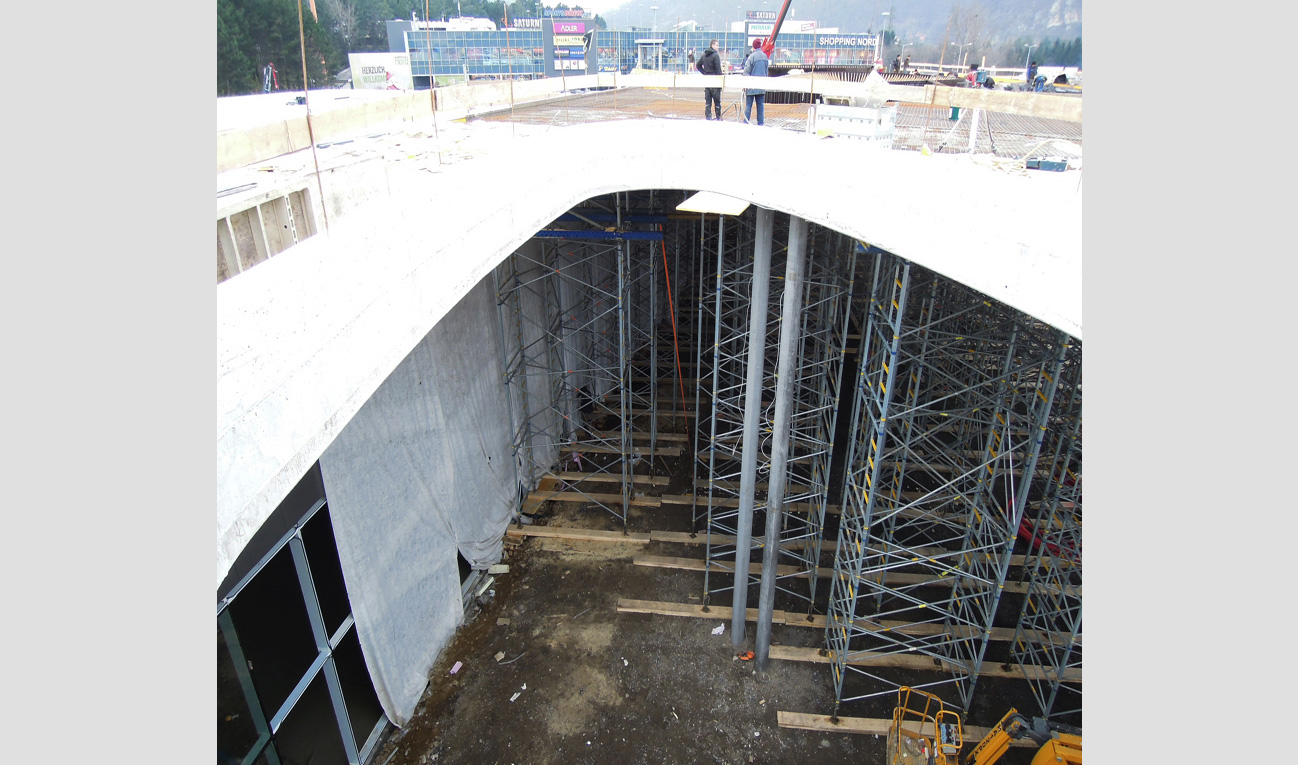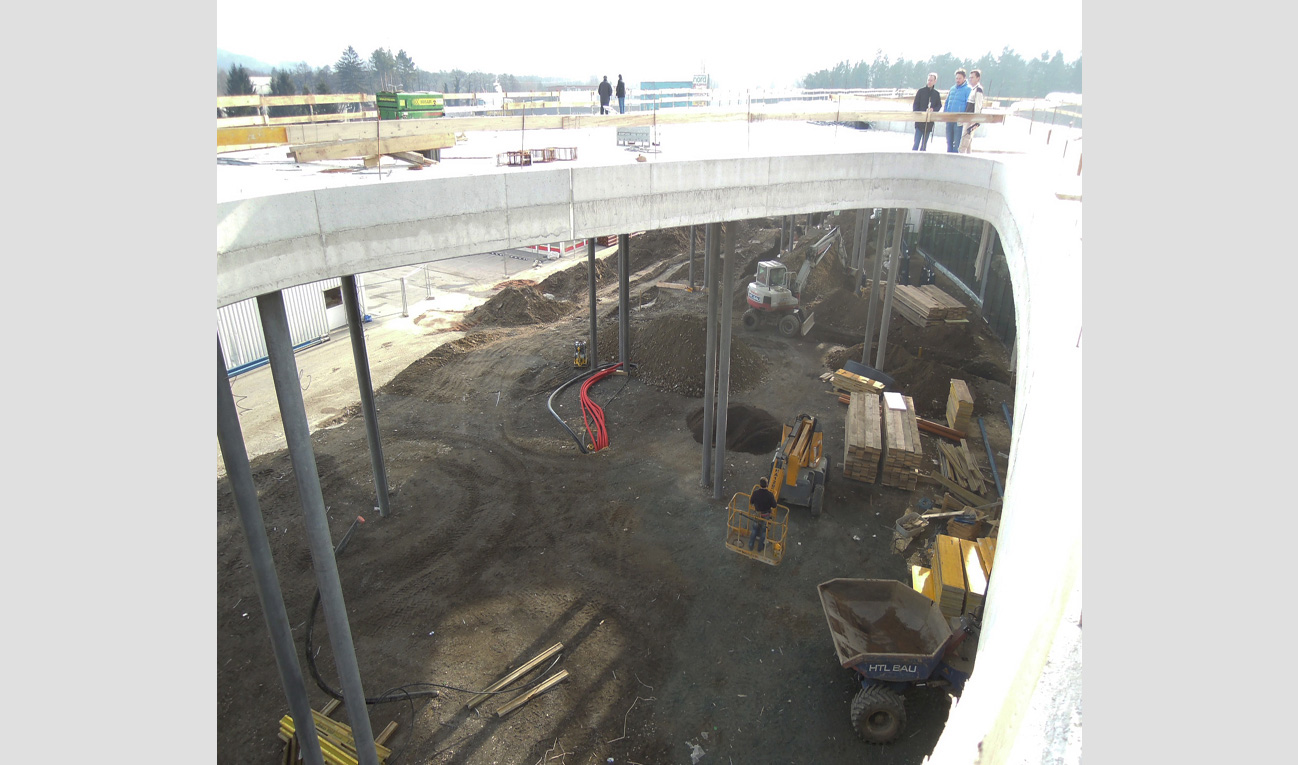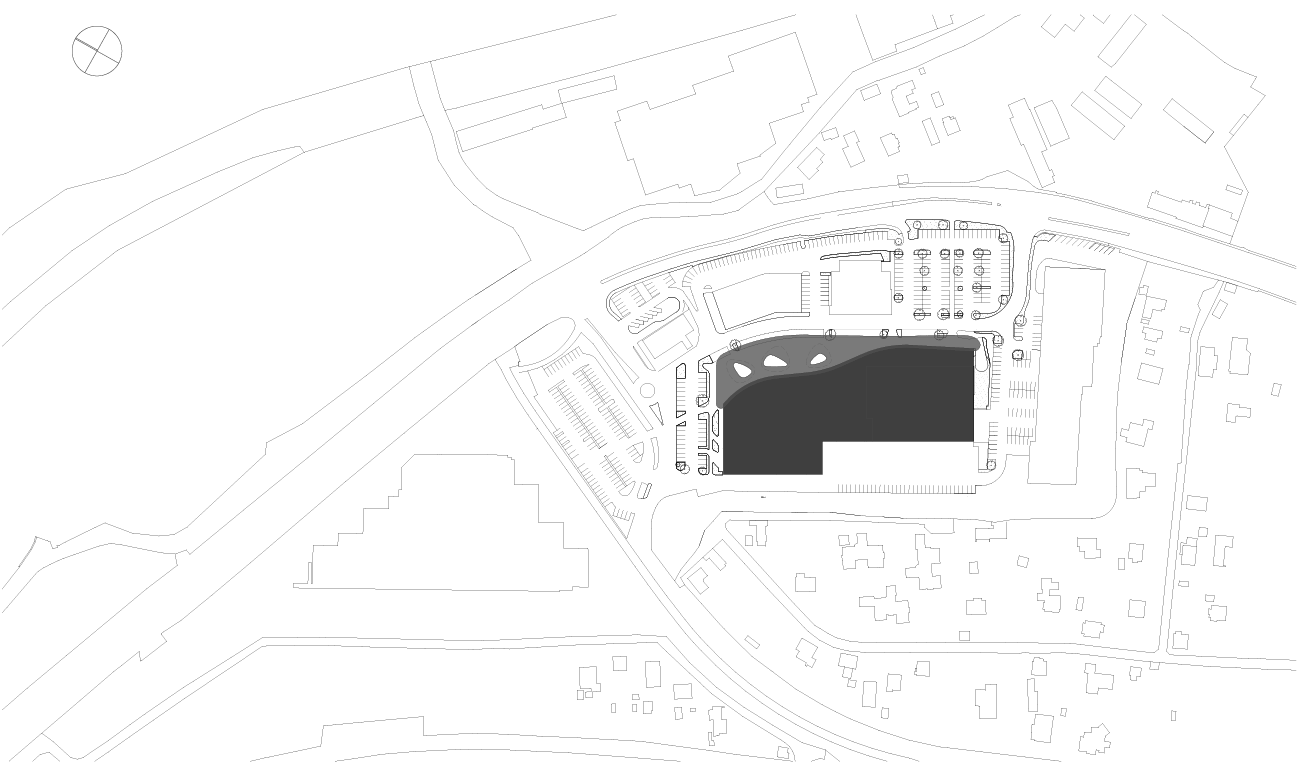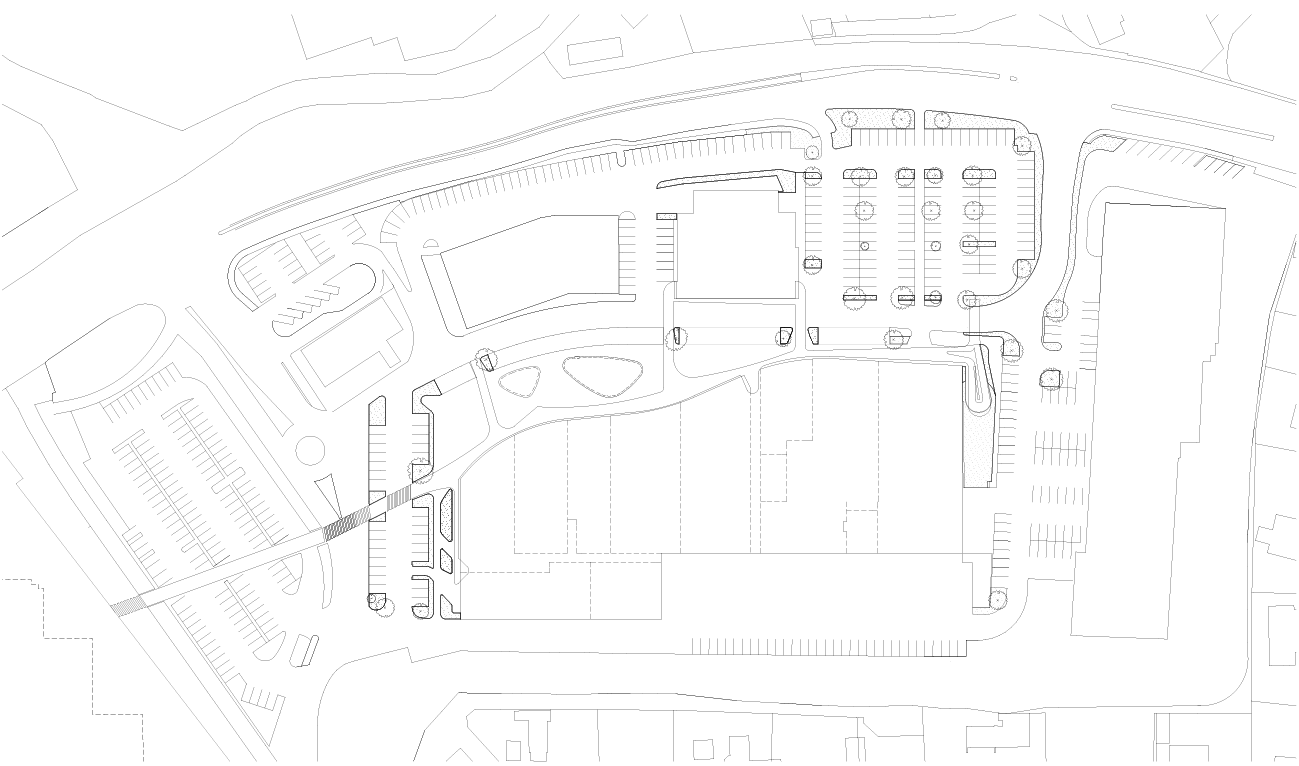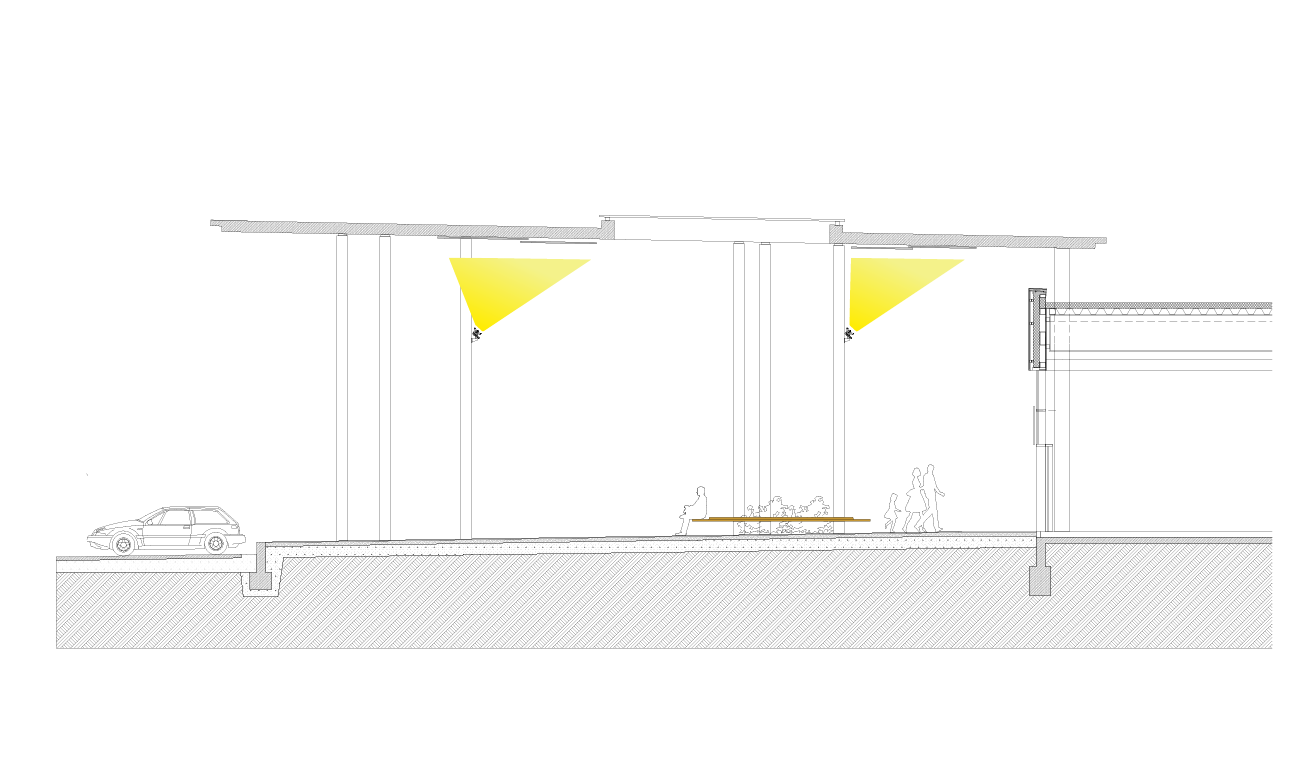 The closed structure of the building has been removed, and new appealing retail and gastronomy areas have been created to ensure a pleasant and relaxing shopping experience.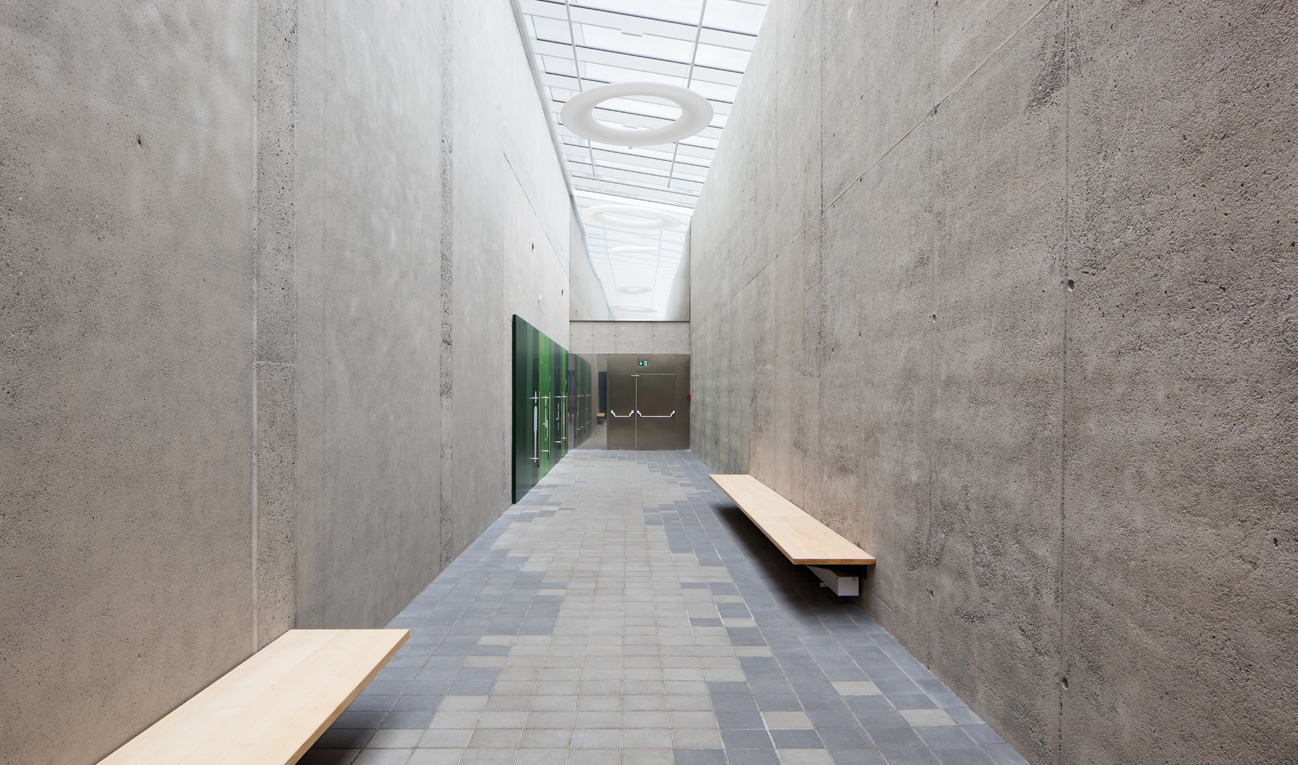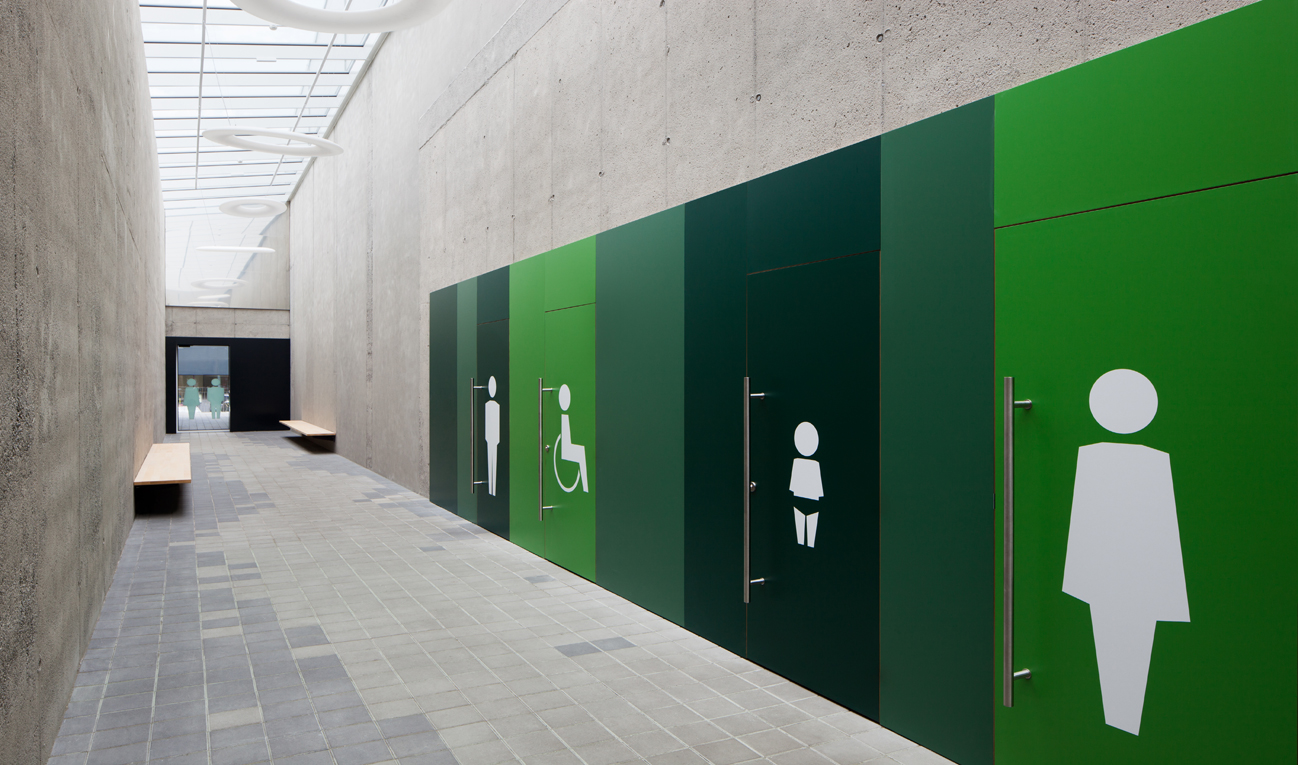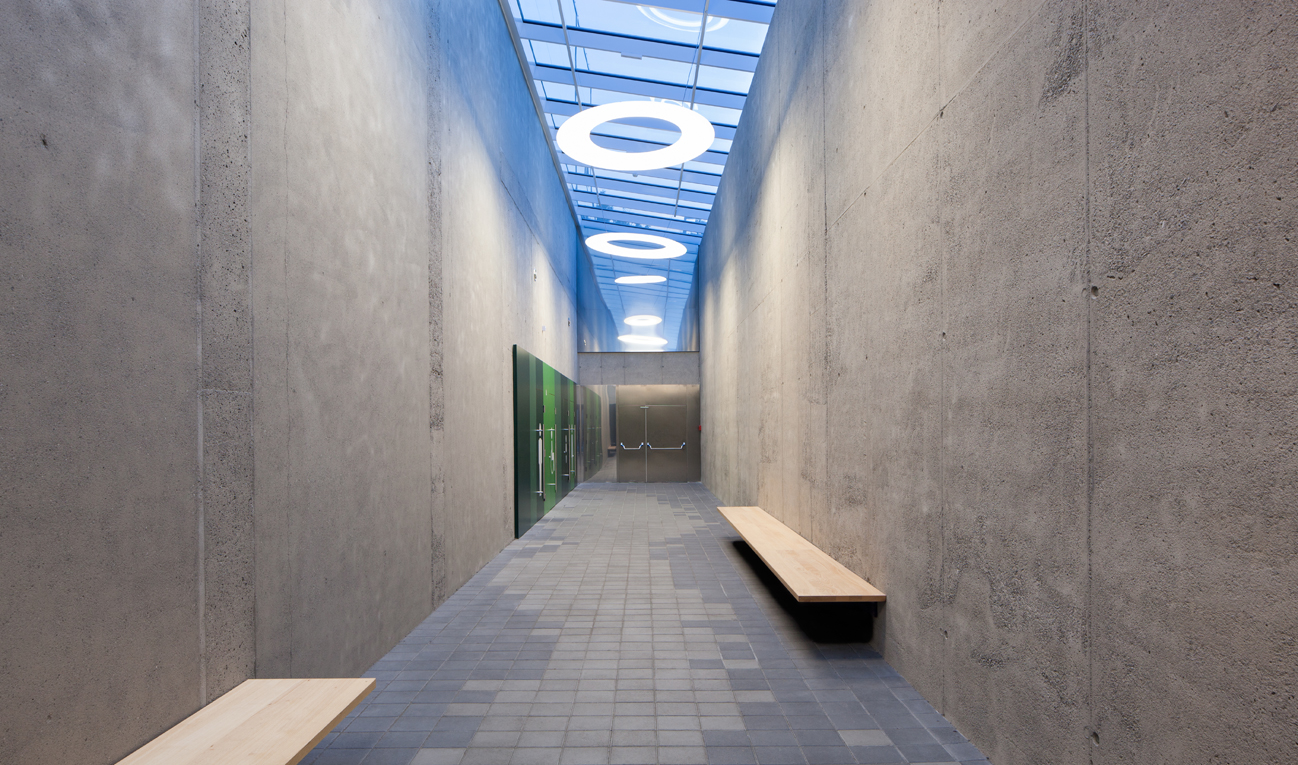 Awards
German Design Award 2017, Special Mention
Retail Center Shopping Nord Graz
ICONIC Awards 2016, Winner
Retail Center Shopping Nord Graz
American Architecture Prize 2016, Honorable Mention
Shopping Nord Graz
Architizer A+Awards 2016, Special Mention
Retail Center Shopping Nord Graz