COVID-19 is already reshaping our ideas of domestic environments – With #HomeSweeterHome, BEHF Architects provides new creativity for your home design
As the new coronavirus continues to spread, millions are told to stay at home. While working remotely, we grow to appreciate our domestic space more than before, and think anew about making environments that are comforting and functional. BEHF Architects is already working on private conversions and extensions urged by COVID-19. With #HomeSweeterHome, we want to shape the post-COVID-19 world with inspiration and creativity, and create a new dimension of living.
For this reason, BEHF Architects now pays special attention to Private Living & Design, in addition to its classic fields such as Gastronomy/Hotel, Retail, Office, and Residential architecture and design.
Five Creative Solutions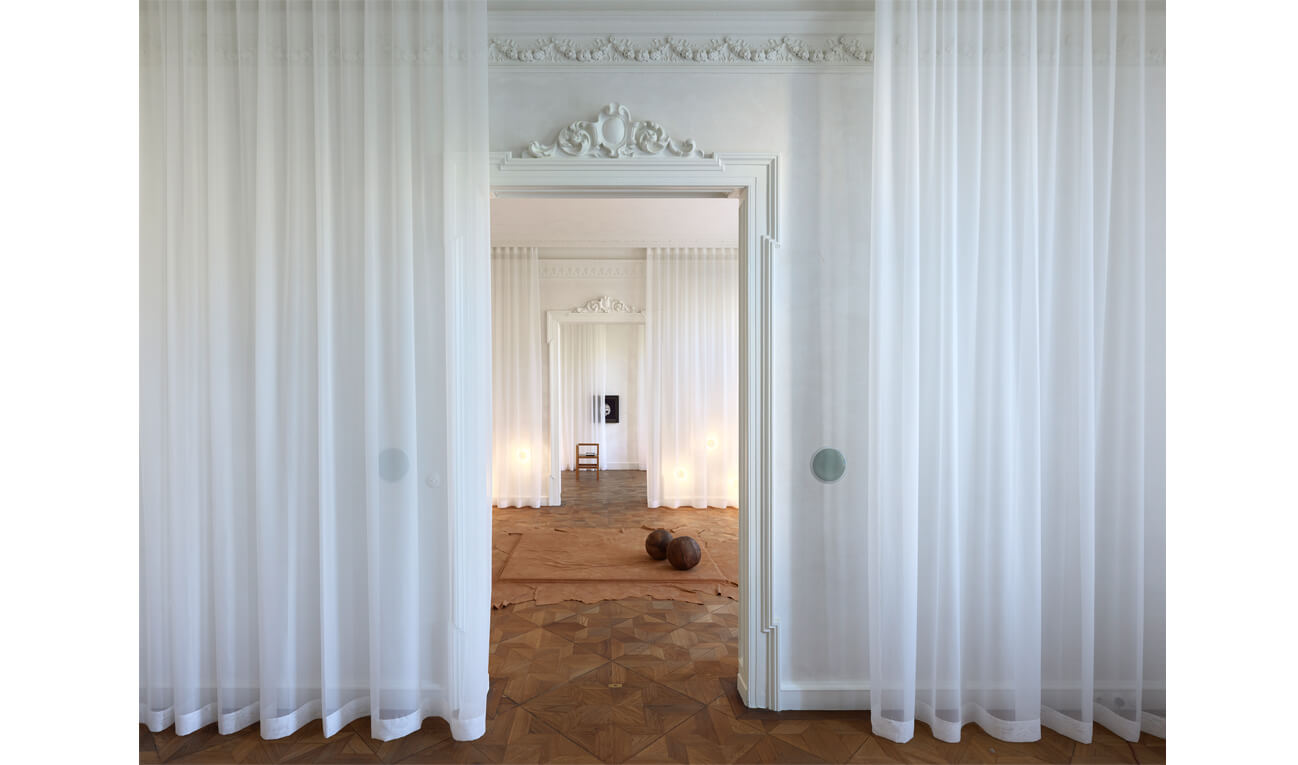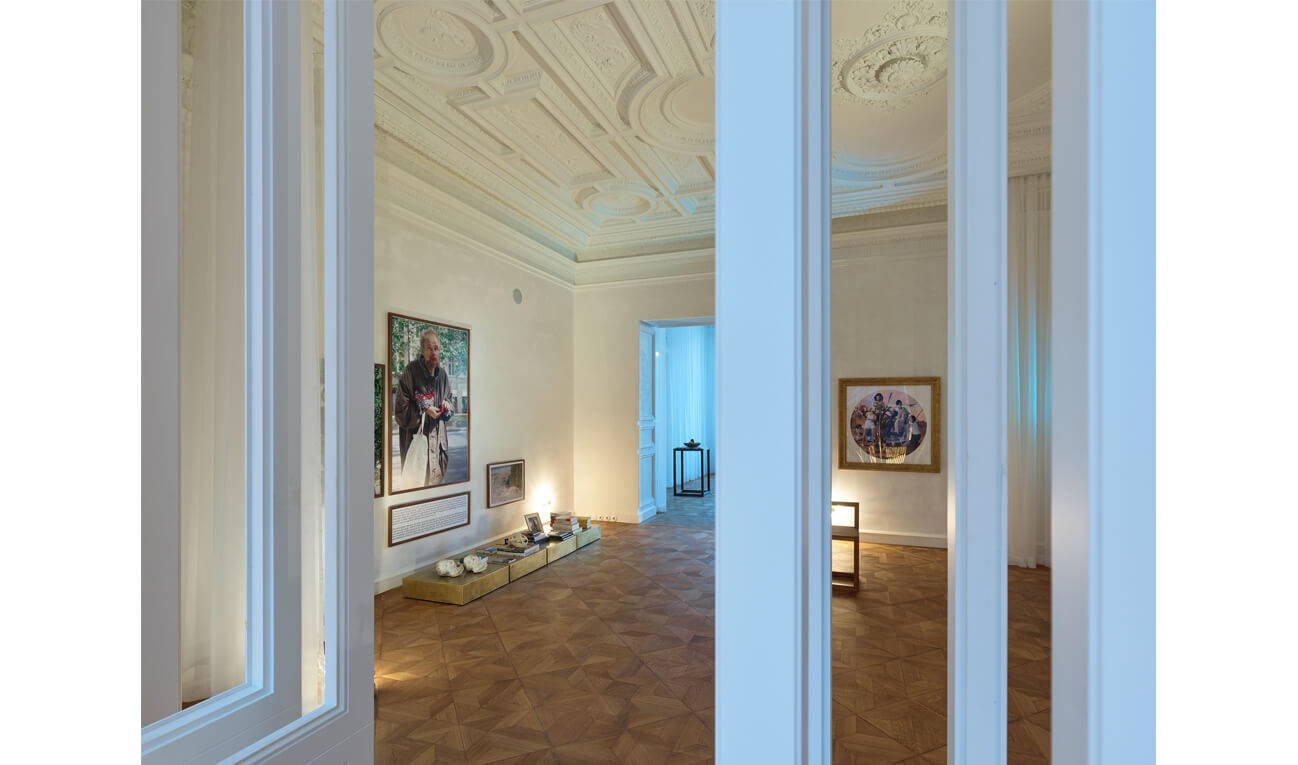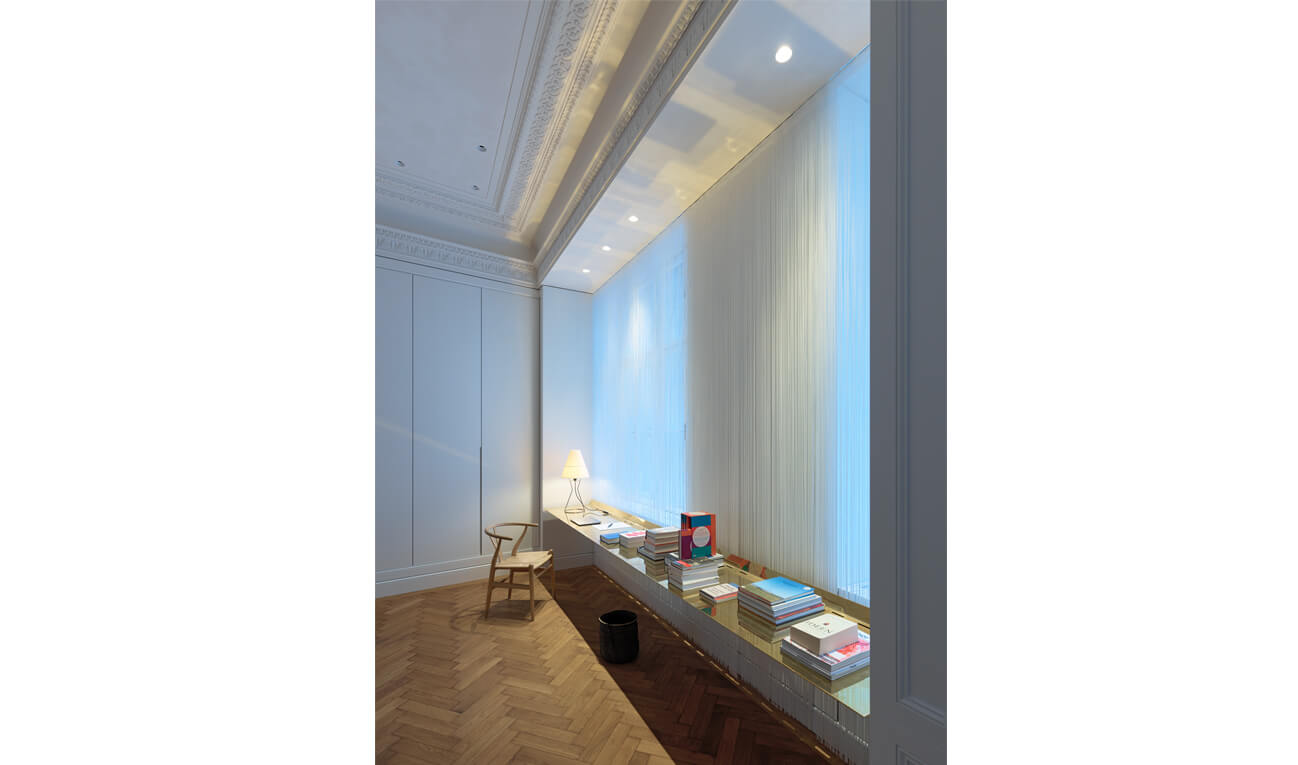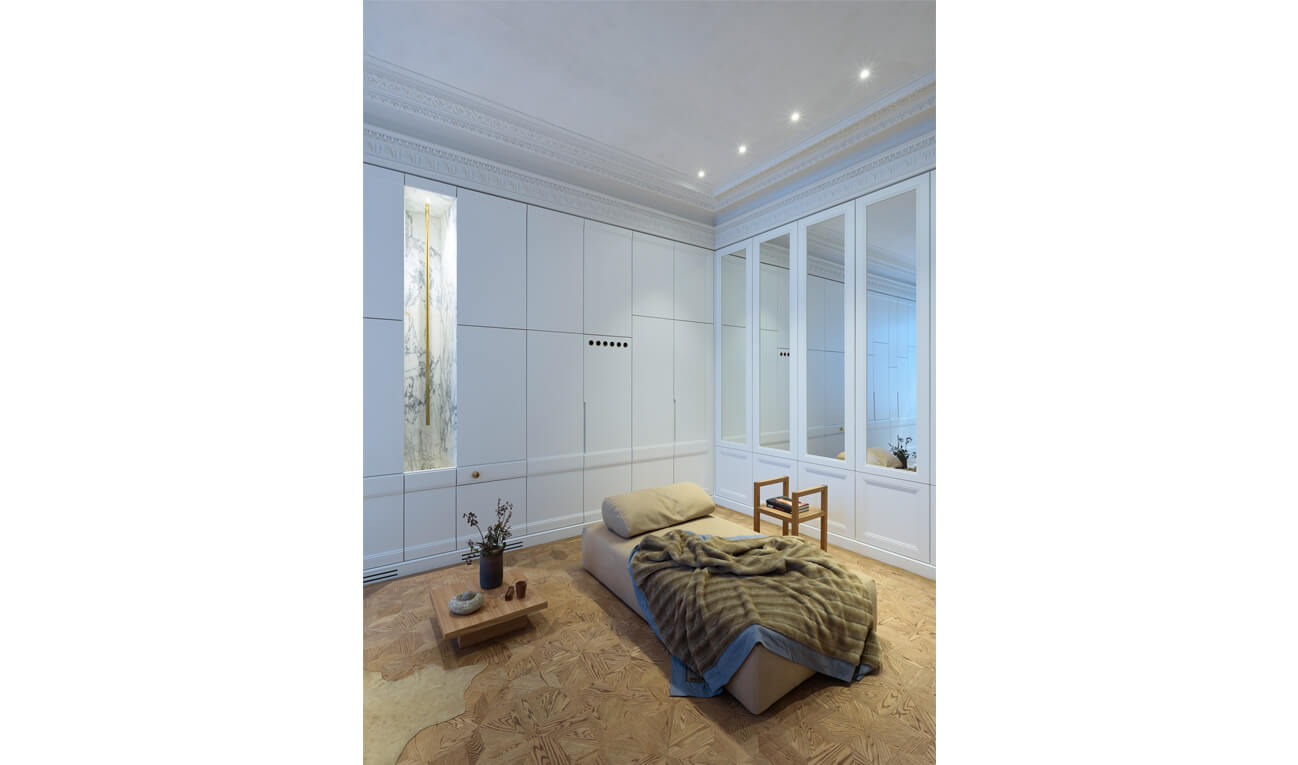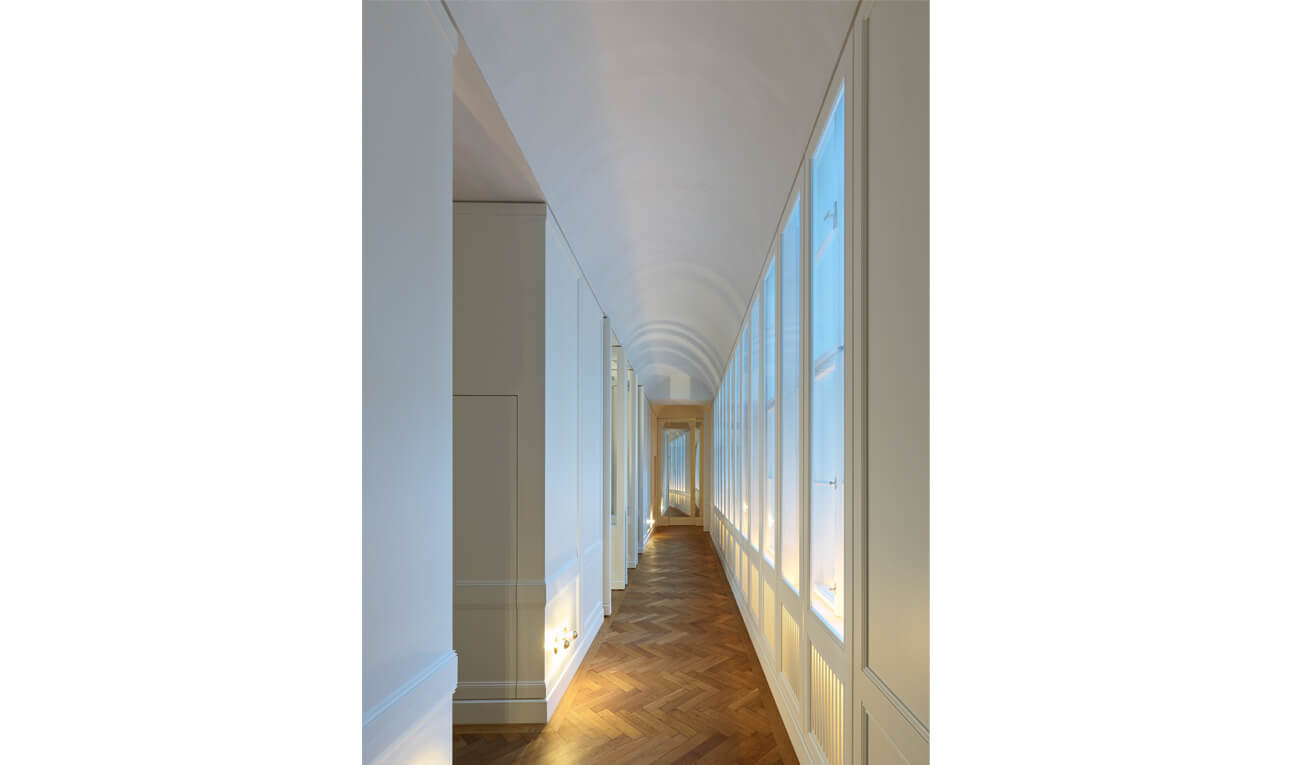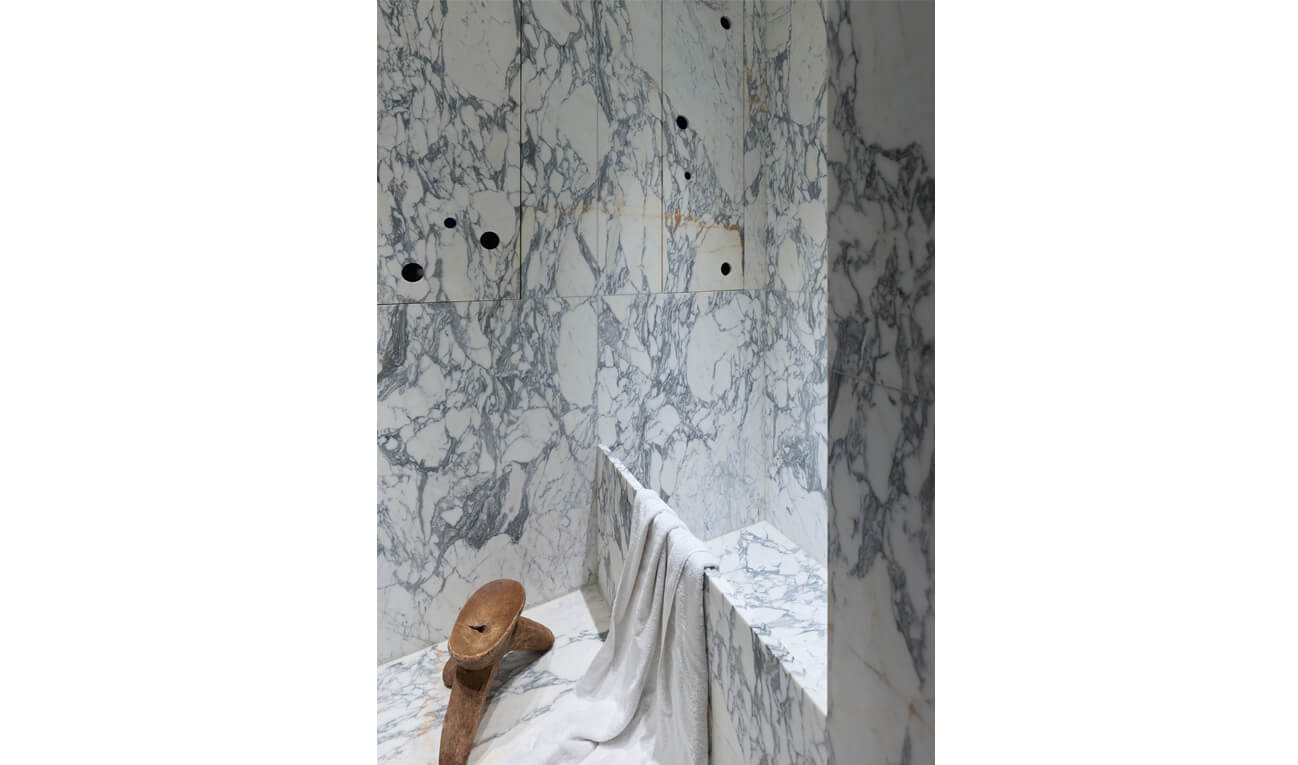 Imperial Grandeur. While the city we love is going through these trying times, we reflect on Vienna as an everlasting source of inspiration. This metropolis with a unique charm, flair and imperial grandeur has shaped our design concept for the Apartment H. where history and modernity enter a dialogue to introduce contemporary elements that harmoniously blend with an imperialistic style.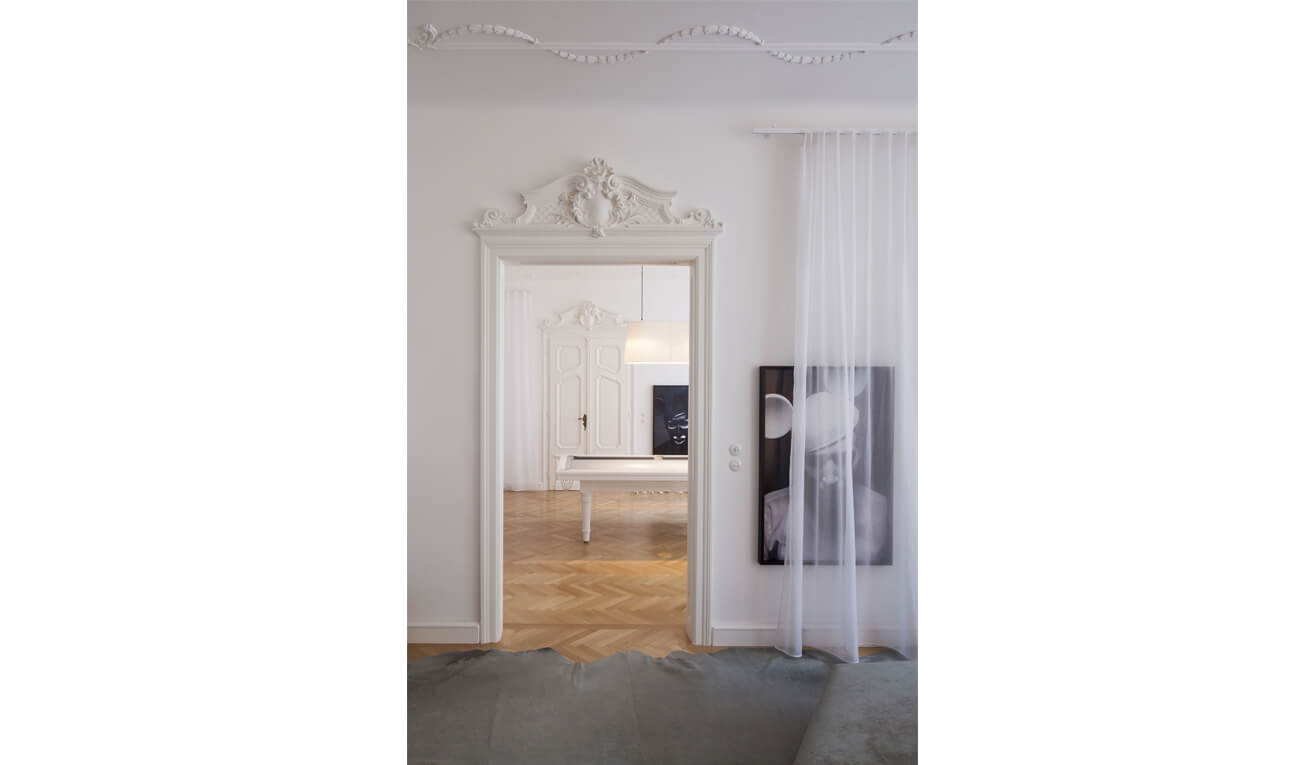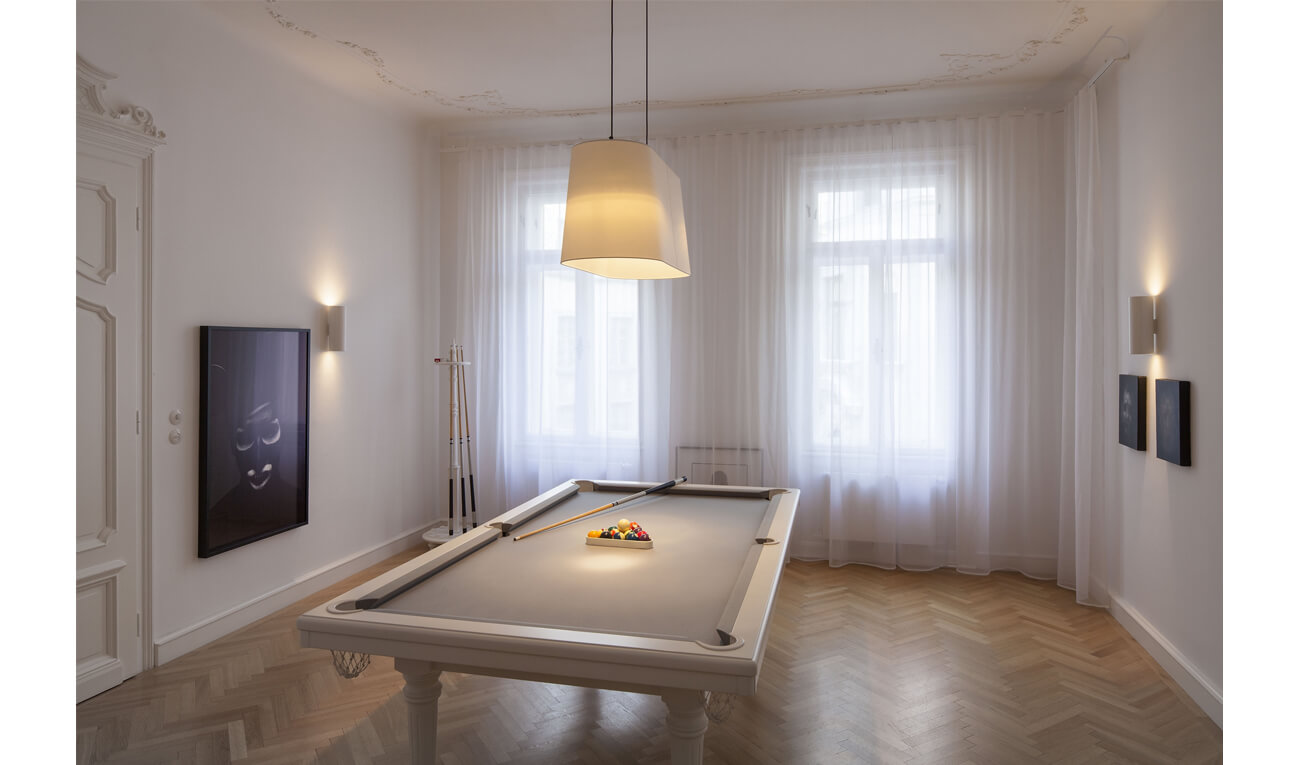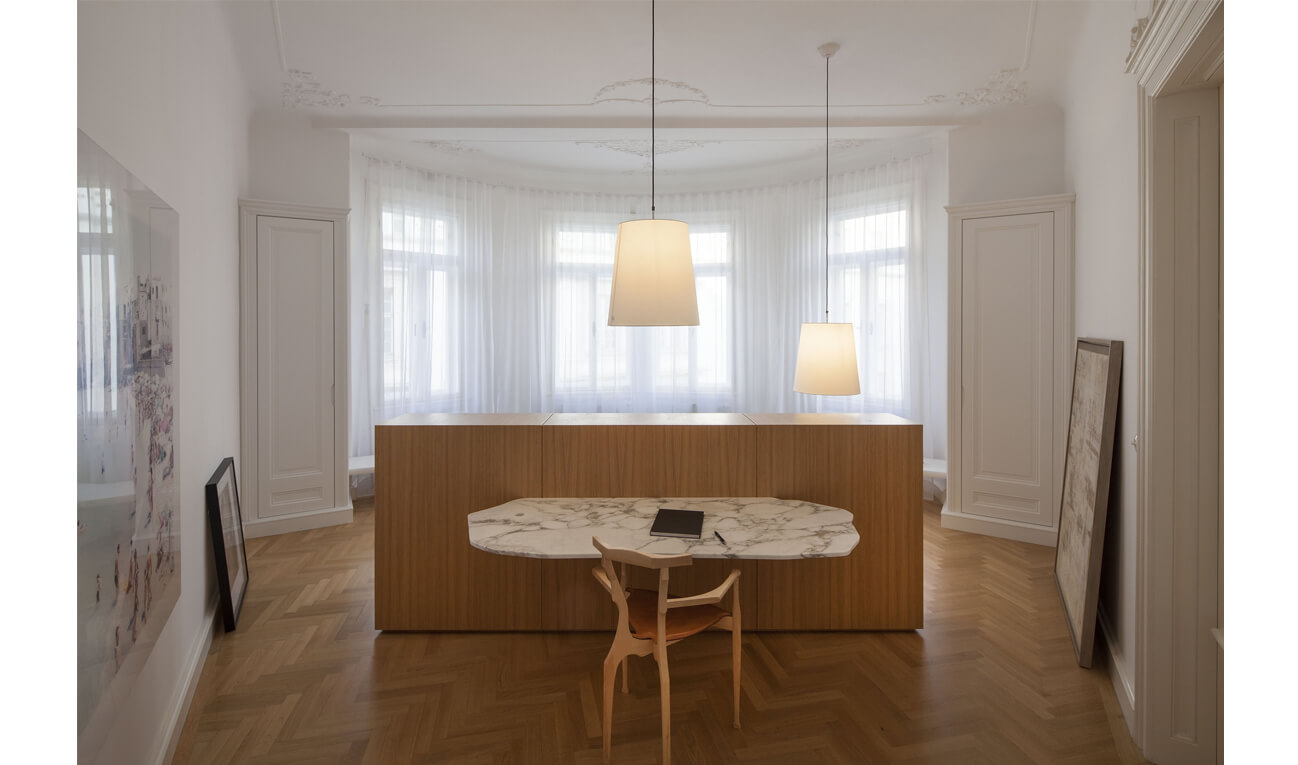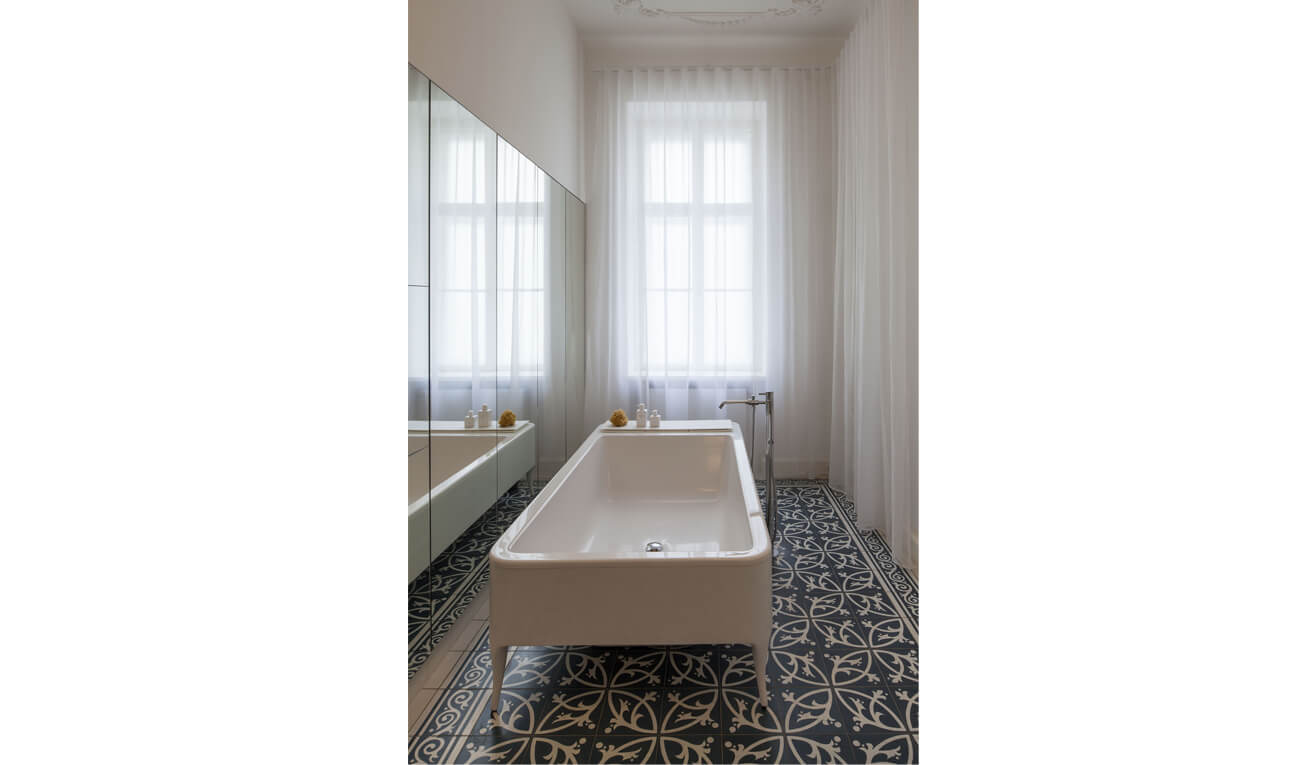 Modern Yet Warm. Embracing simple luxury with playful details, we have transformed a 180 square metres apartment to create a modern yet warm ambience and a fresh new look for the family residence Apartment S. Before the renovation, the layout of the living areas was rearranged in order to create better spatial structure and optimise the use of space. The intervention has resulted in a welcoming space which blends function and comfort and enhances the living experience with every detail.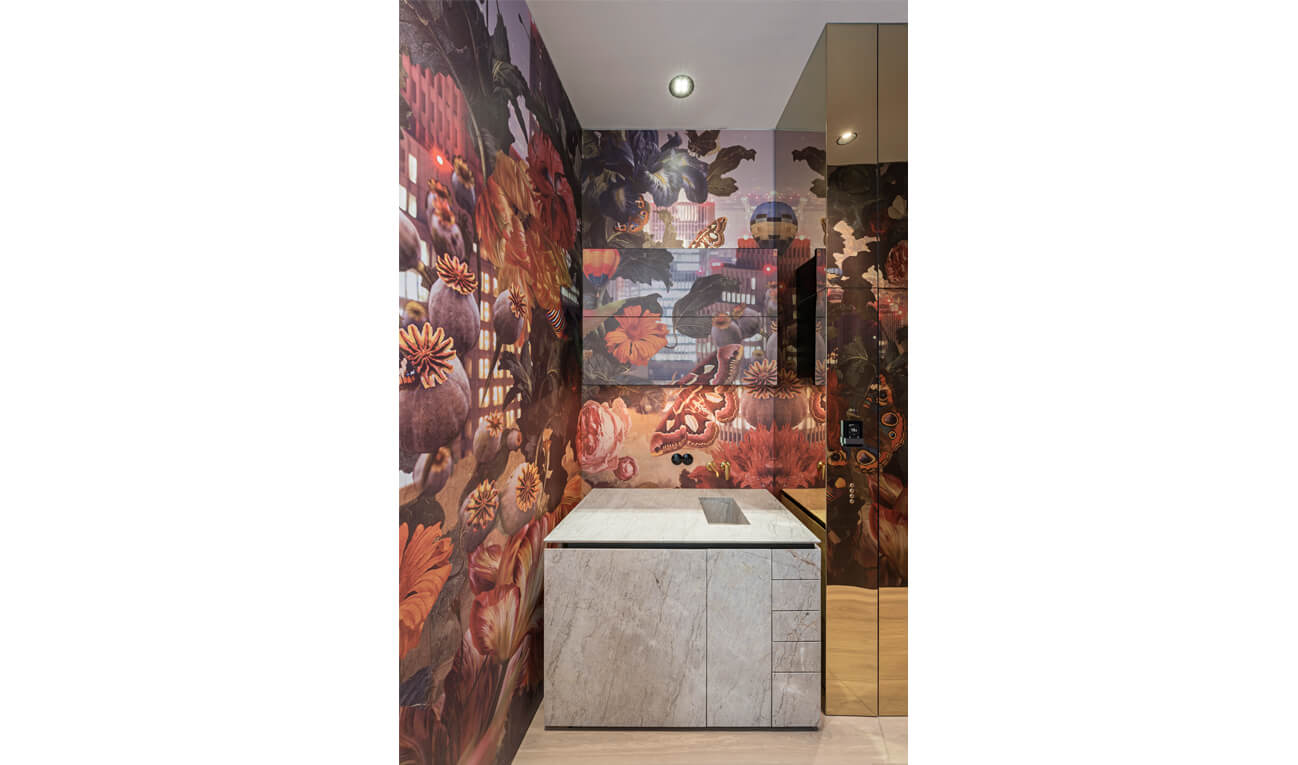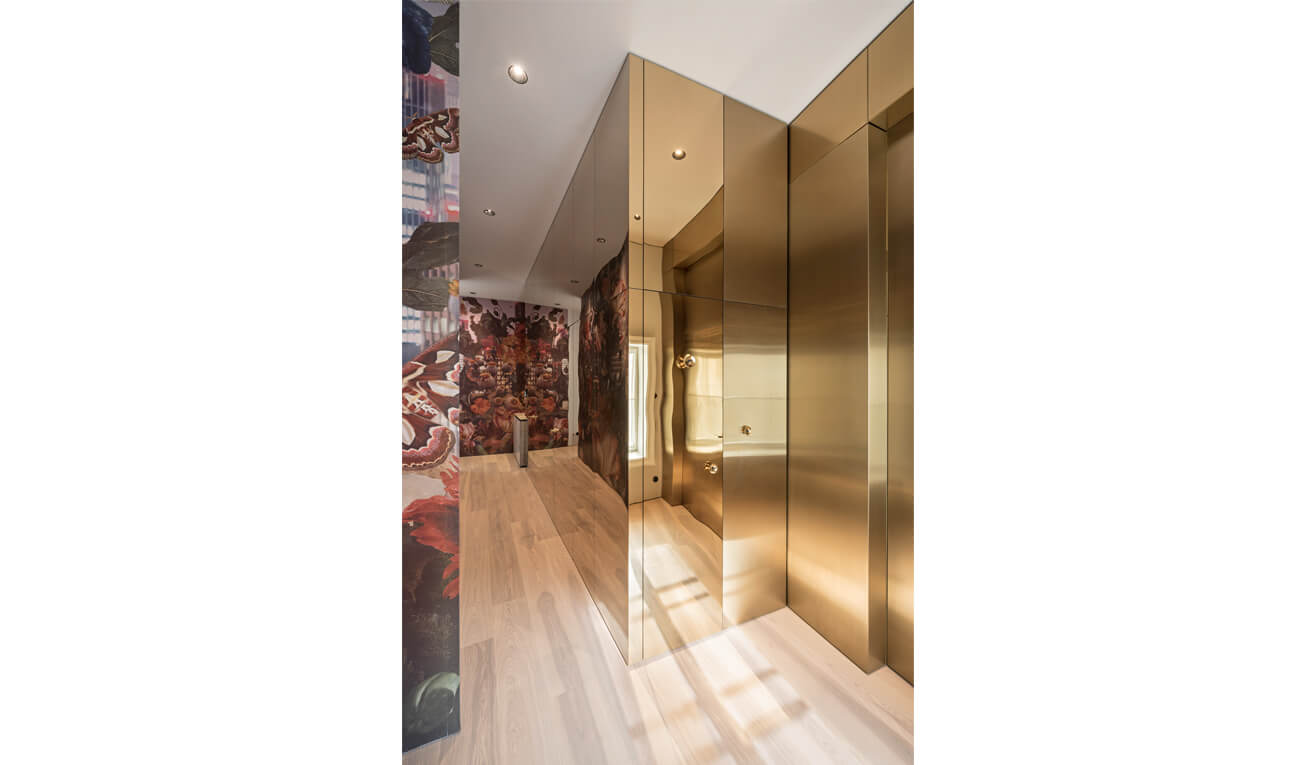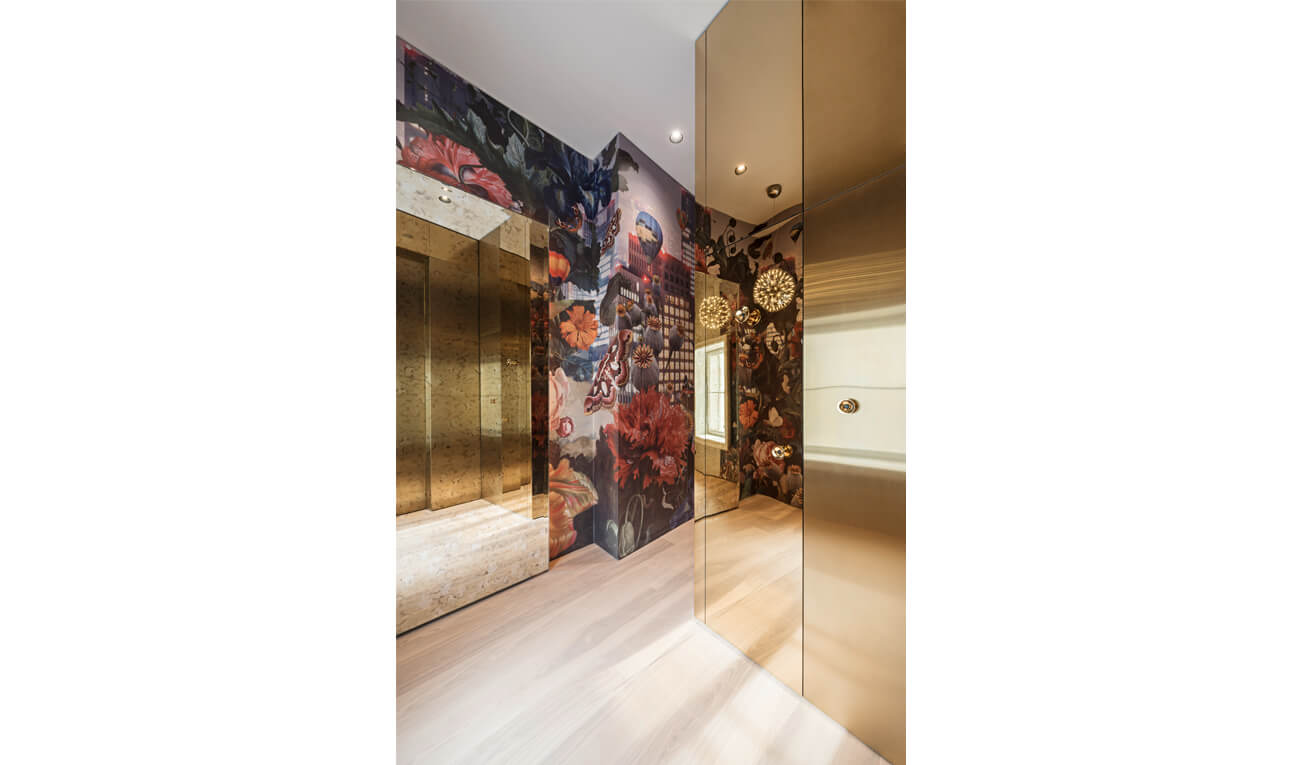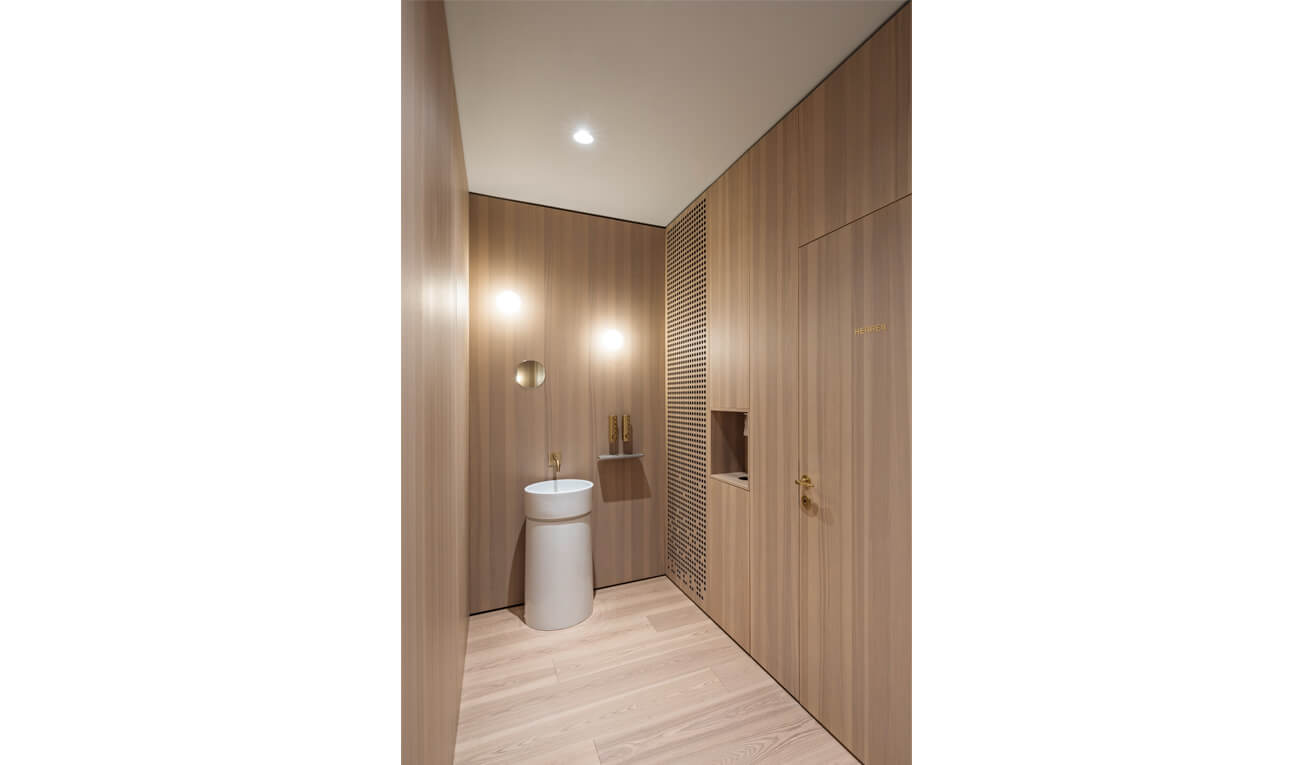 Make a Small Space Feel Larger. In this moment of being homebound, we grow to appreciate ways in which thoughtful design can maximise the use of space and make a small space feel larger. At the Apartment JP, we have covered the walls with lively graphic motifs and created a cosy atmosphere by placing a cubicle in a striking golden colour to animate surroundings with reflections. This cubicle maximises the illusion of depth, while also serving as storage space, cloakrooms and the like.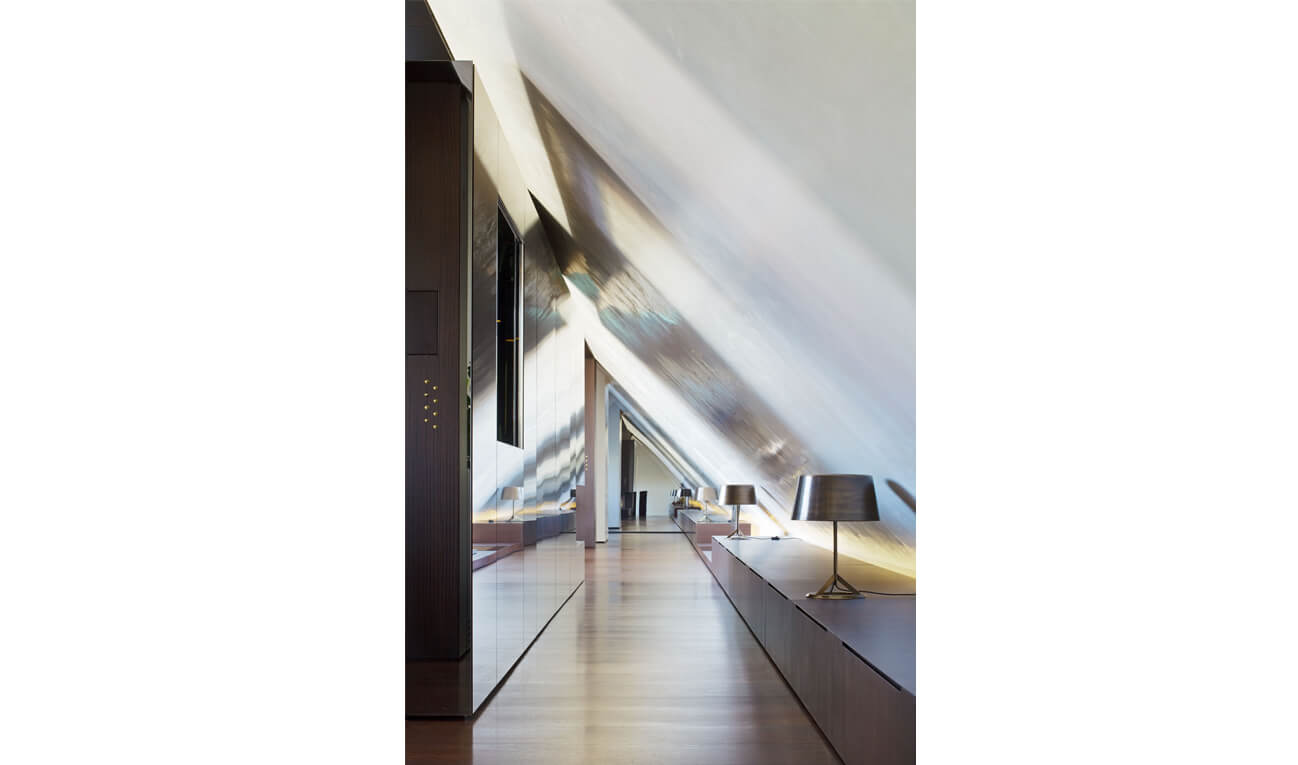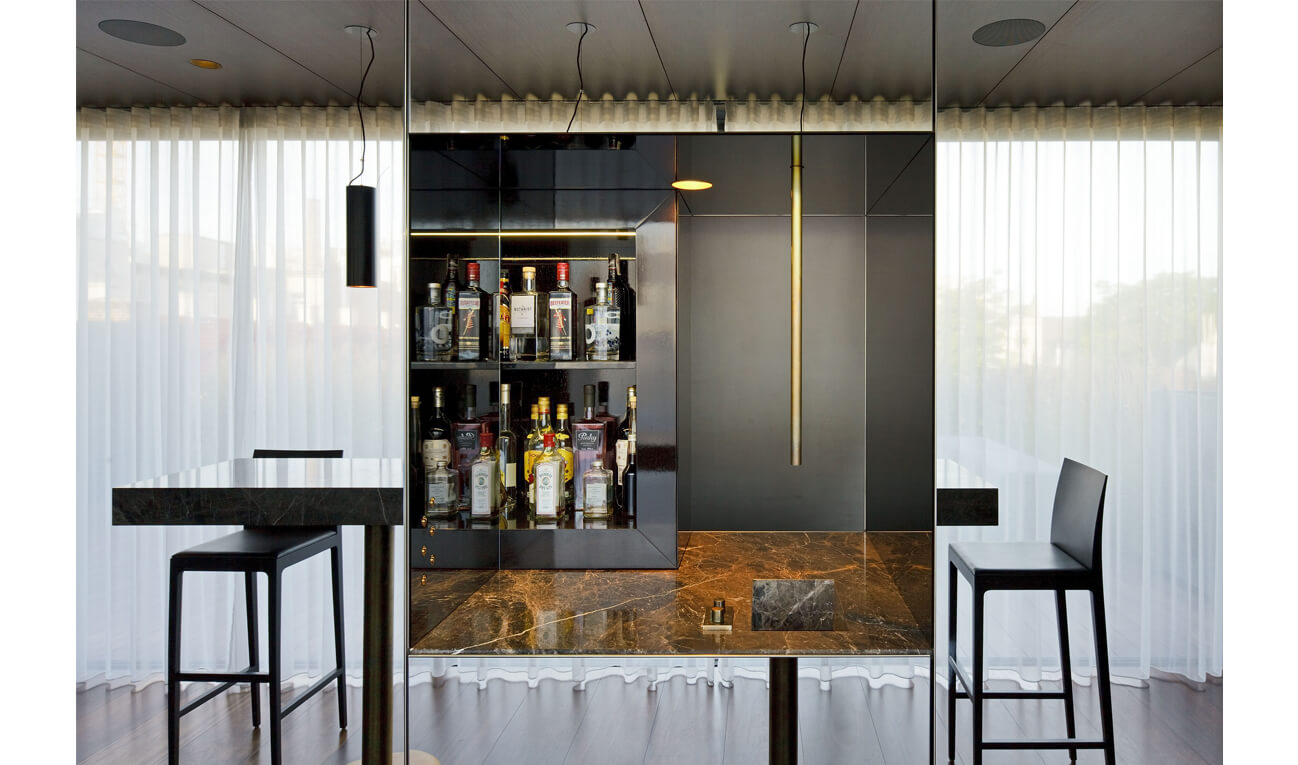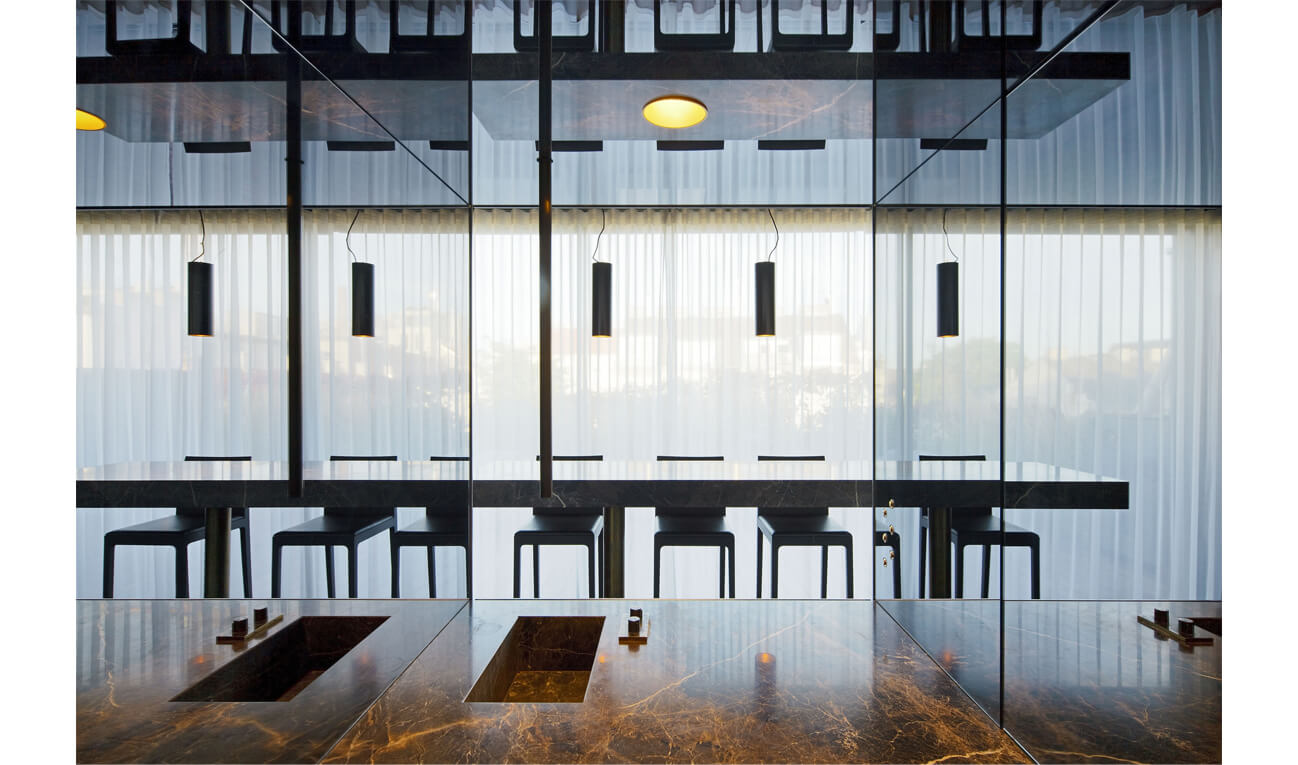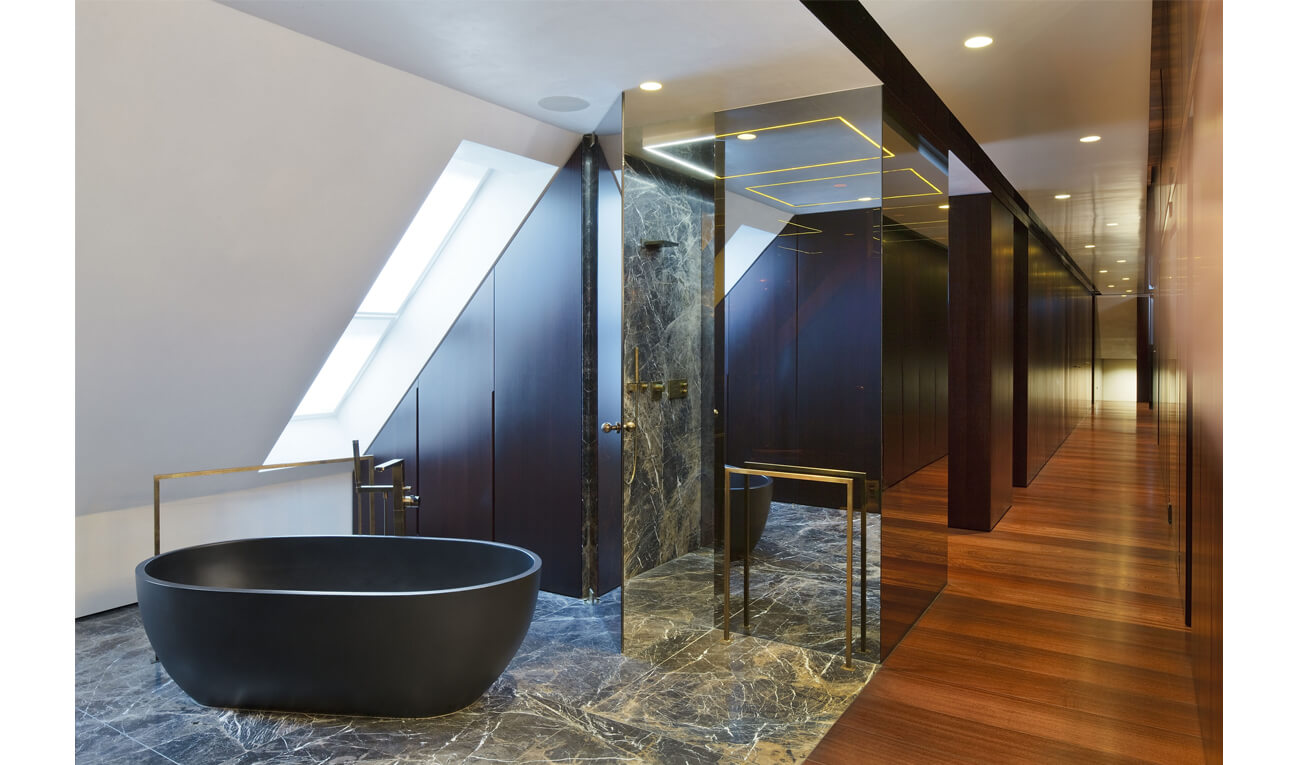 Under The Rooftop. At the Apartment W., we came up with creative solutions for a residence under the rooftop. Here, natural materials combine to create a space of simplicity and elegance, while thoughtful details make the challenging areas of the home a design feature rather than a forgotten space.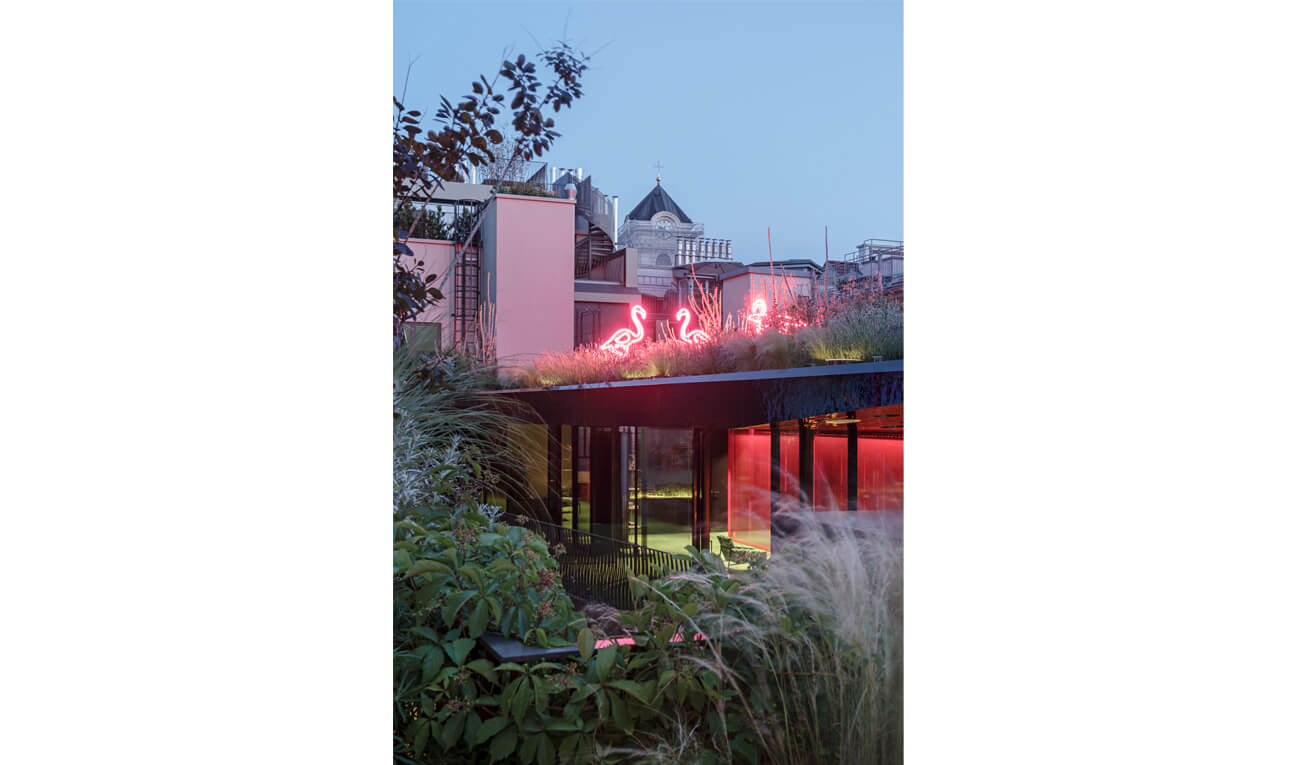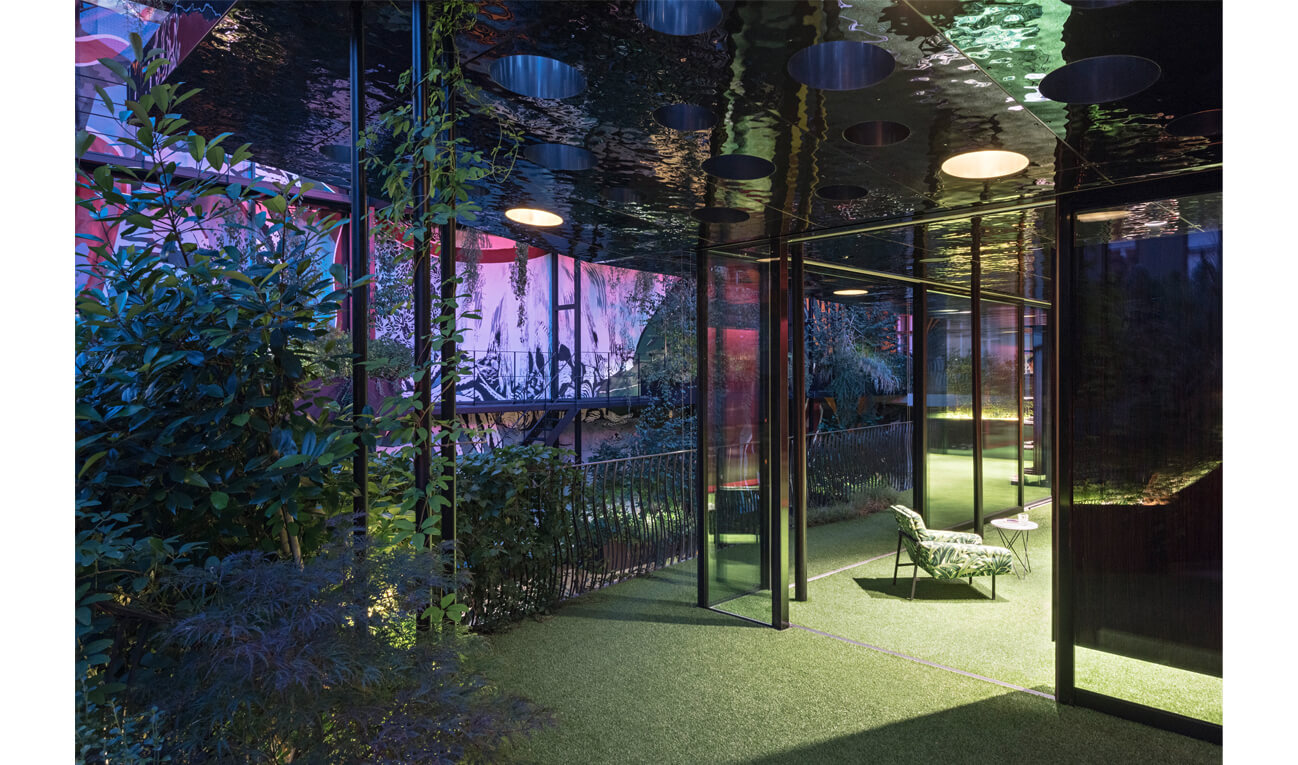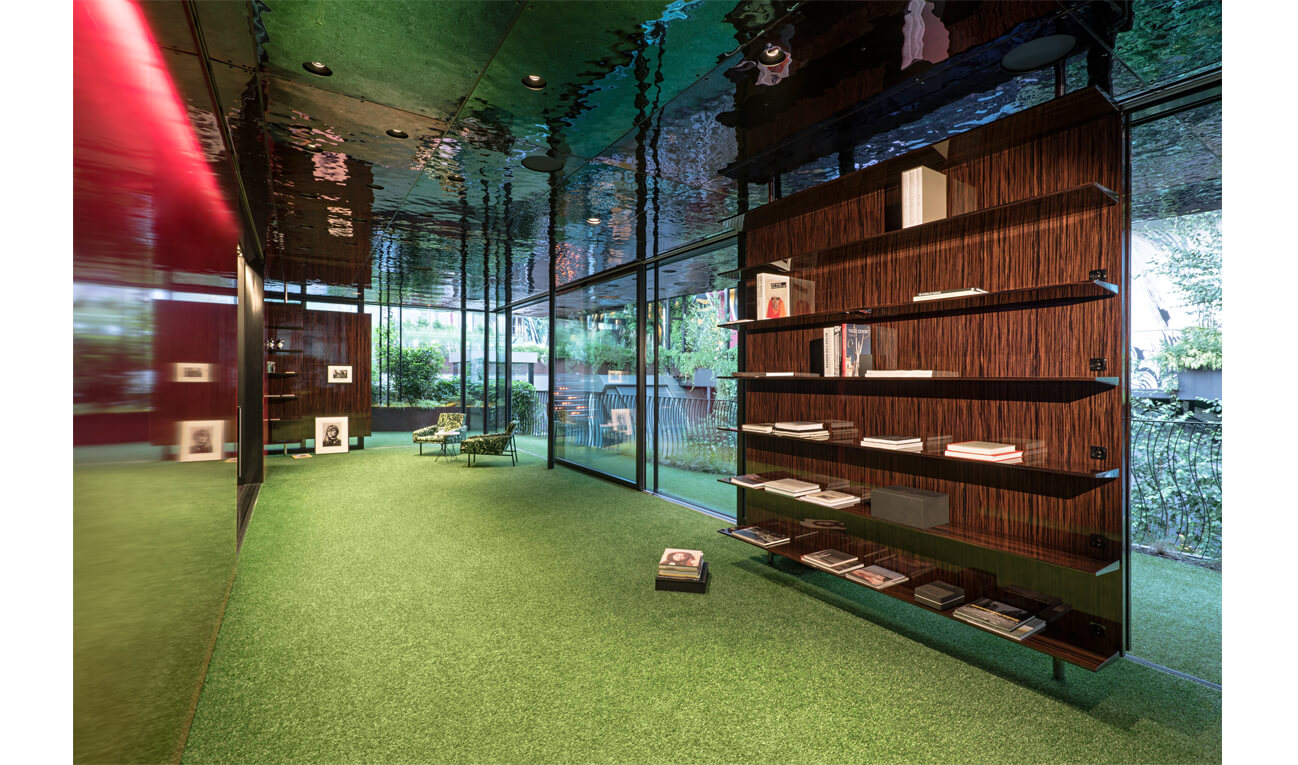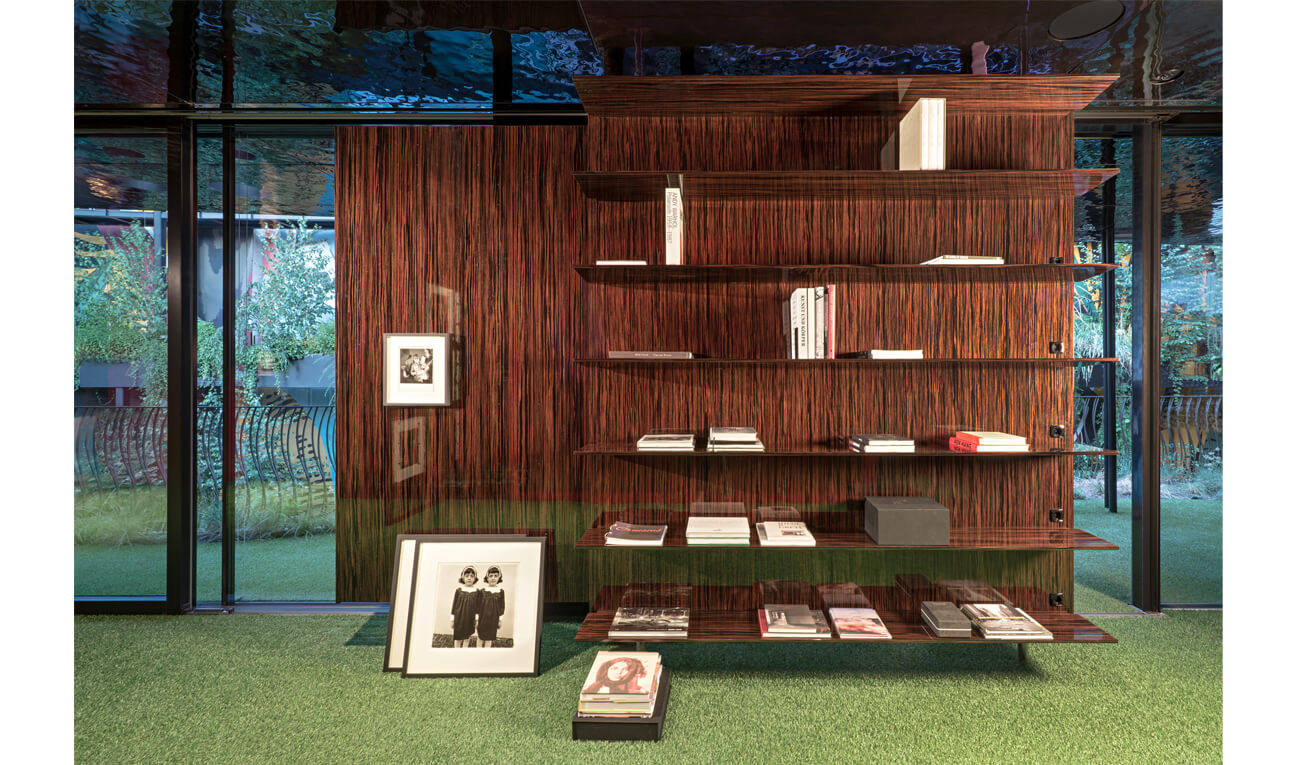 Bringing Nature Inside. As access to the outdoors becomes more limited, quilting together indoor and outdoor spaces is increasing in importance. Apartment J., Artspace is an example of a design strategy that blurs the traditional boundaries between inside and outside that so many of us are missing. An age-old alliance between art and the inherent beauty that exists in nature has been a source of inspiration for BEHF Architects when designing this space. The starting point for the design has been to convert the conventionally built existing space into an arts depot and amplify its connection with the surroundings through the use of materials. At the Artspace, one can experience the nature and coexist with it: with the birds, plants and flowers.